Kaʻena Point Firecracker Mahalos, Results, and Photos
Benita and I would like to thank you all for another amazing HURT Trail Series Firecracker 10ish mile run event!!!!
We first want to thank our HURT Staff for all the hard work getting these events permitted in time during all the challenges there are these days!!
Also, we could never do any of these events if it was not for our incredible support staff!!!! This year's standout crew was the West Side Aid station (Hannah, Aaron, David, Amanda, and Deanna) who had to adjust the support provided due to the West side access gate not opening early enough for them to set up. They took charge and were able to provide support for the entire event!!!! We had some very good weather this year and the race times showed that!!!! Thank all of you runners too for your support and your hard work completing this challenging event!!!!!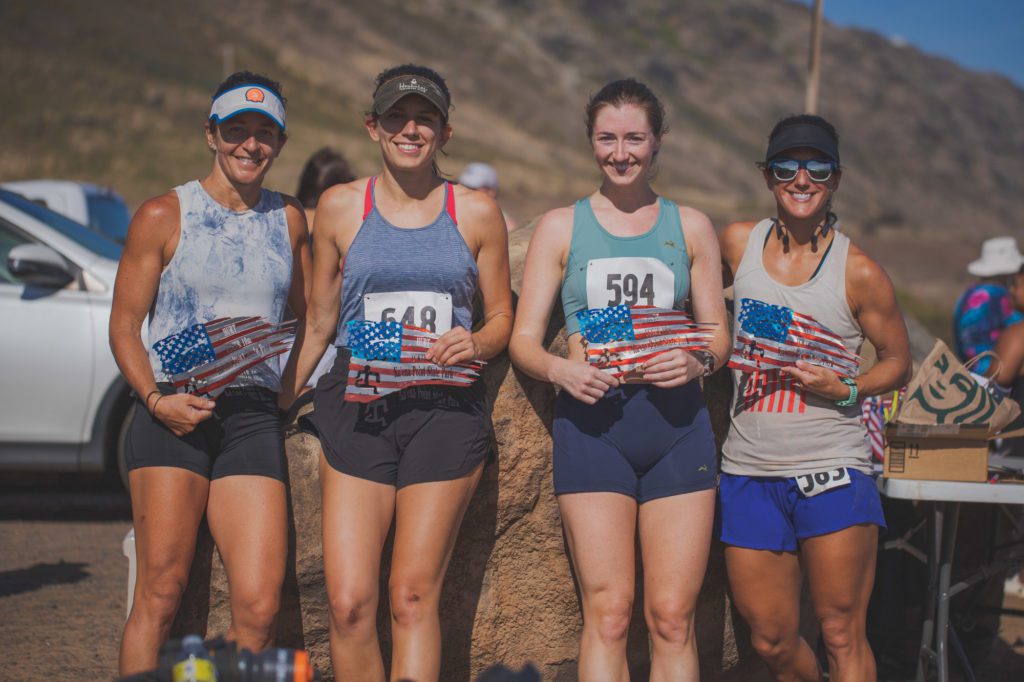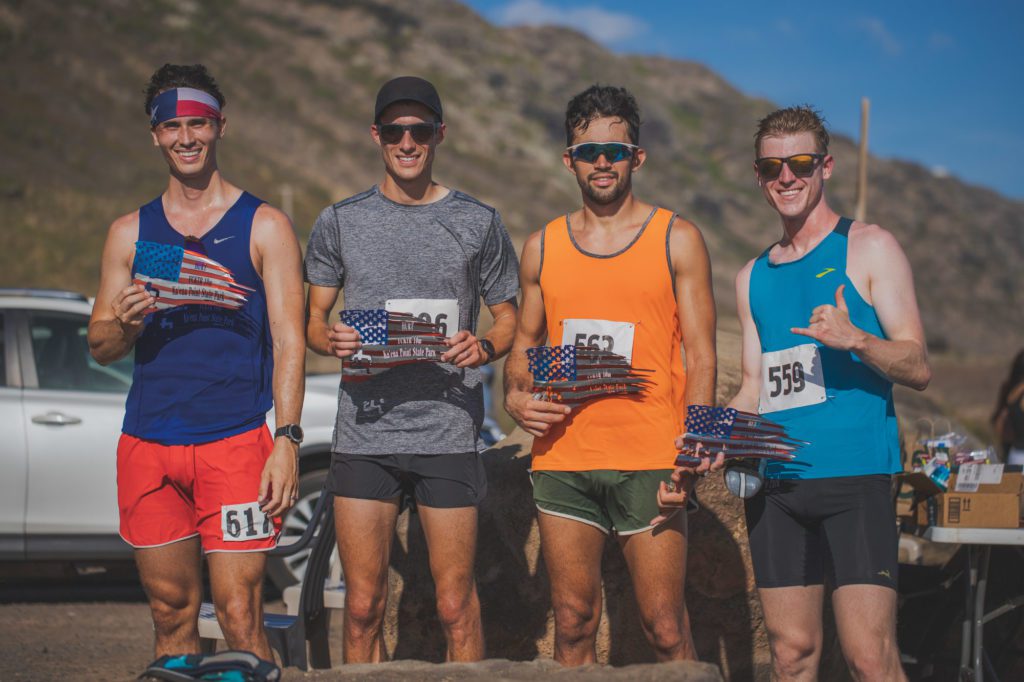 Benita and I will miss all of you next year, however; we know that Keith and Tanya will provide the same if not better support for next year and beyond!!!
Aloha and Happy Trails,
Arvel and Benita