Vi's Top of Tantalus 2022 Thank You
Congratulations to the 104 finishers of the 2022 Vi's Top of Tantalus 7 mile trail race. The weather was perfect, the views were spectacular and the best trails on Tantalus did not disappoint. Special kudos to those runners completing their very first trail race. All runners received a reusable travel first aid kit and 6 lucky participants received a Runner's HI gift certificate.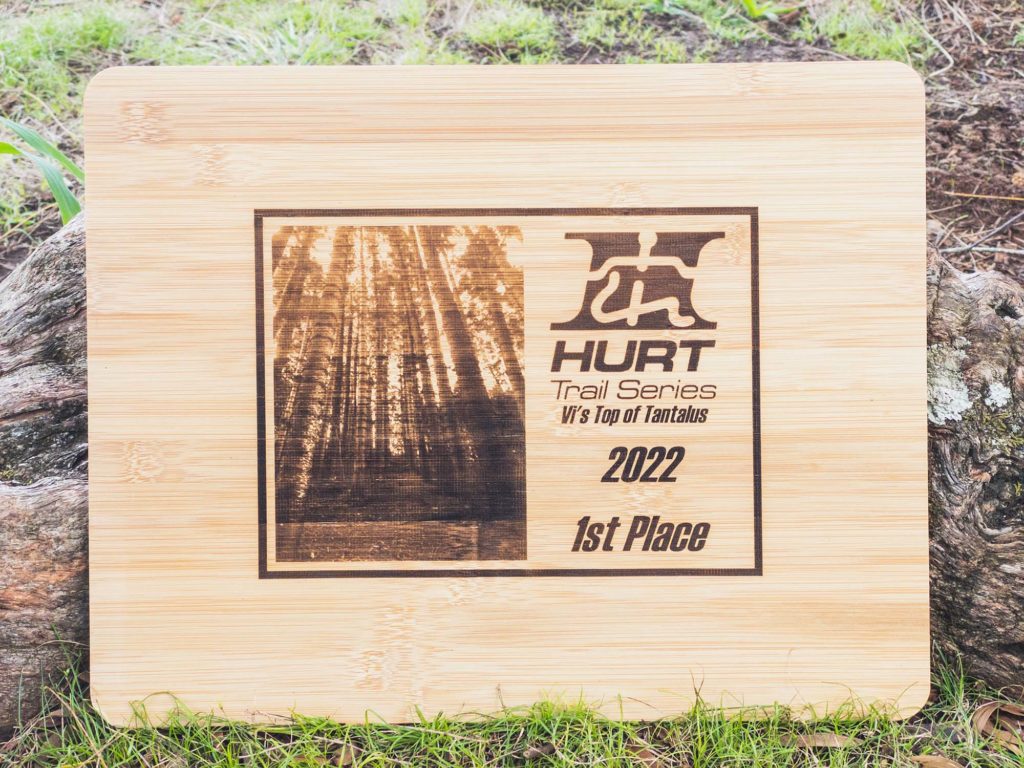 The top 3 male and female runners were awarded bamboo cutting boards with an image of the beautiful, steep first and last hill on the course.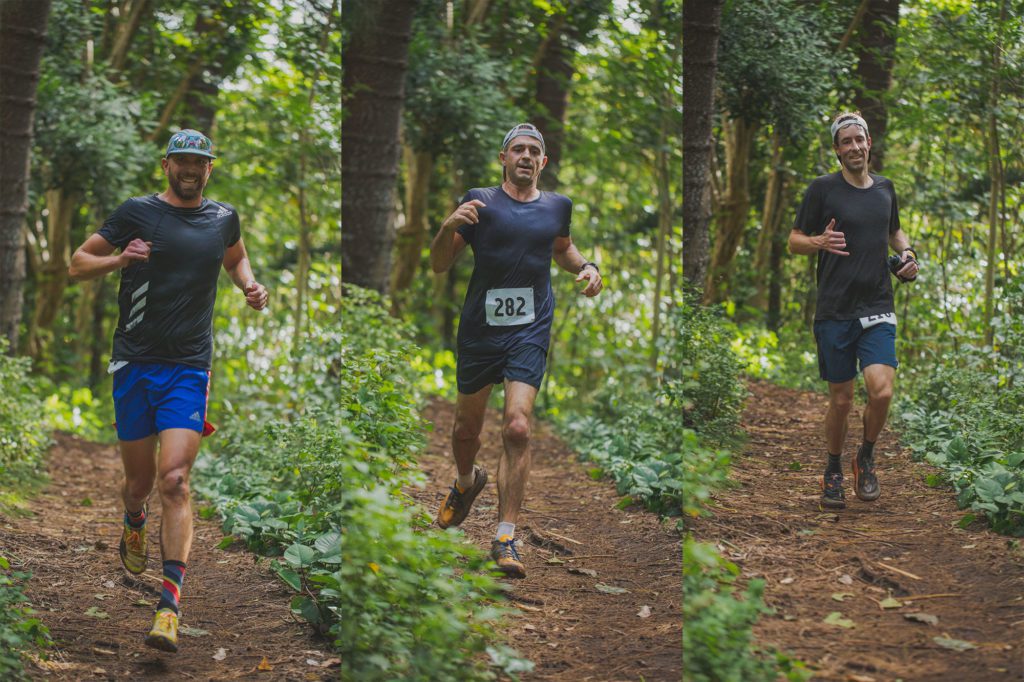 Male:
Jeffrey Macnair
Gregory S Voelke
Tim Glickman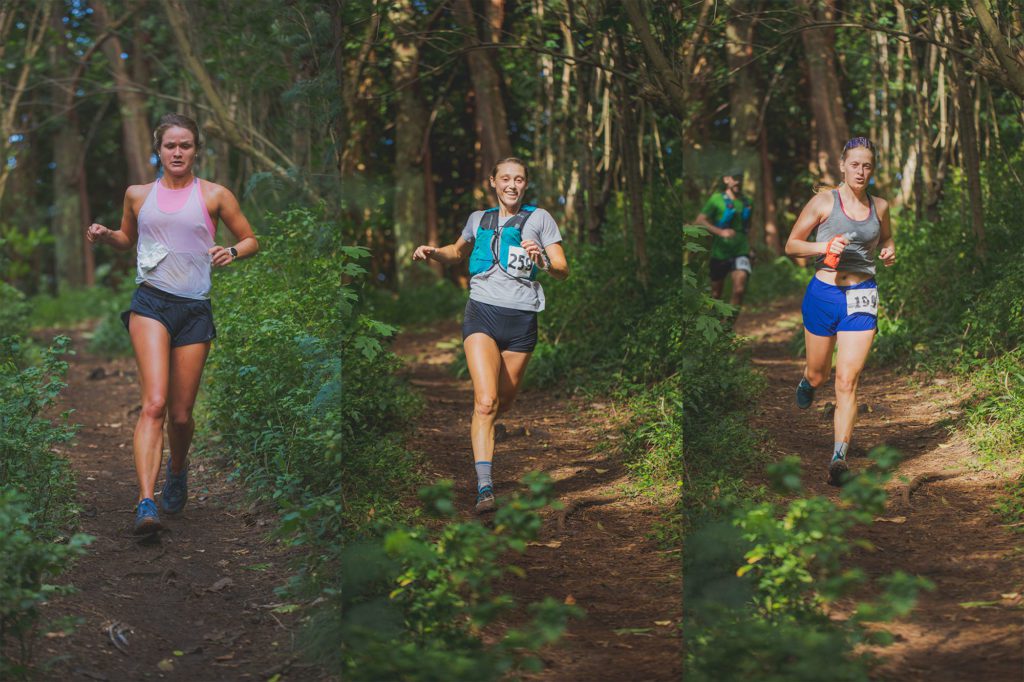 Female:
Anna E Belk
Stephanie Raven
Eileen Carey
We could not have held a successful event without our race day volunteers: Matt, Jeff H, Gus, Freddy (who also helped mark trail Friday), Mike, Melissa, Andy, Jacque, Benito, Mark, Jacki, Jeff F and Snow.
A BIG mahalo to all of you for a very special day!
We hope to see all of you at HURT's future events.
– Sara and Judy
Up Next…
Next on the lineup is Waʻahila Wanderer on April 23! Deadline to register is on Wednesday, April 20. Secure your spot now!