Tantalus Triple Trek Thank You
Mahalo to everyone who participated and volunteered at the 30th annual Tantalus Triple Trek. The day started off with some showers that gave way to strong heat in the afternoon. It was by no means an easy day out there so congratulations to all who braved the tough conditions.
We also want to congratulate the top three winners in each category and also thank PJ Salmonson for the beautiful awards.
Top 3's and Awards
L-R: Victor Garcia (4th OA, 3rd Male), Katherine Short (2nd OA, 1st Female), Sergio Florian (1st OA, 1st Male), Eric Wesolowski (3rd OA, 2nd Male)

L-R: Teresa Allman (2nd Female), Katja Bajema (3rd Female)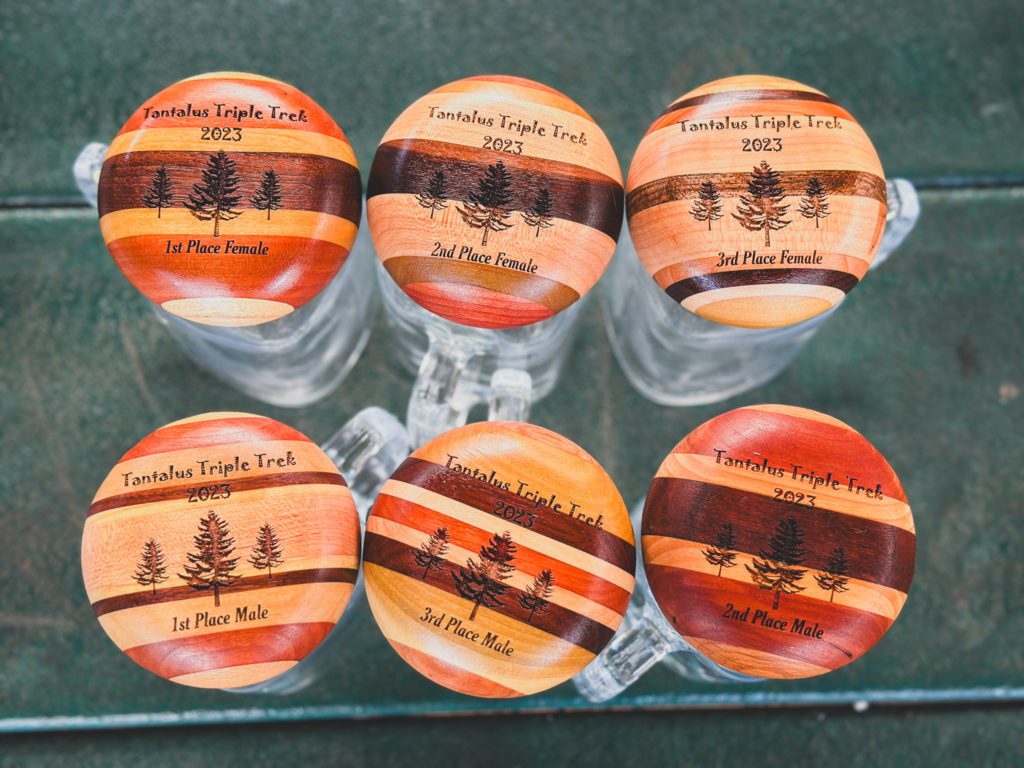 Mahalo Volunteers!
An extended thank you to all volunteers who helped to make this event possible. We couldn't have done it without your support!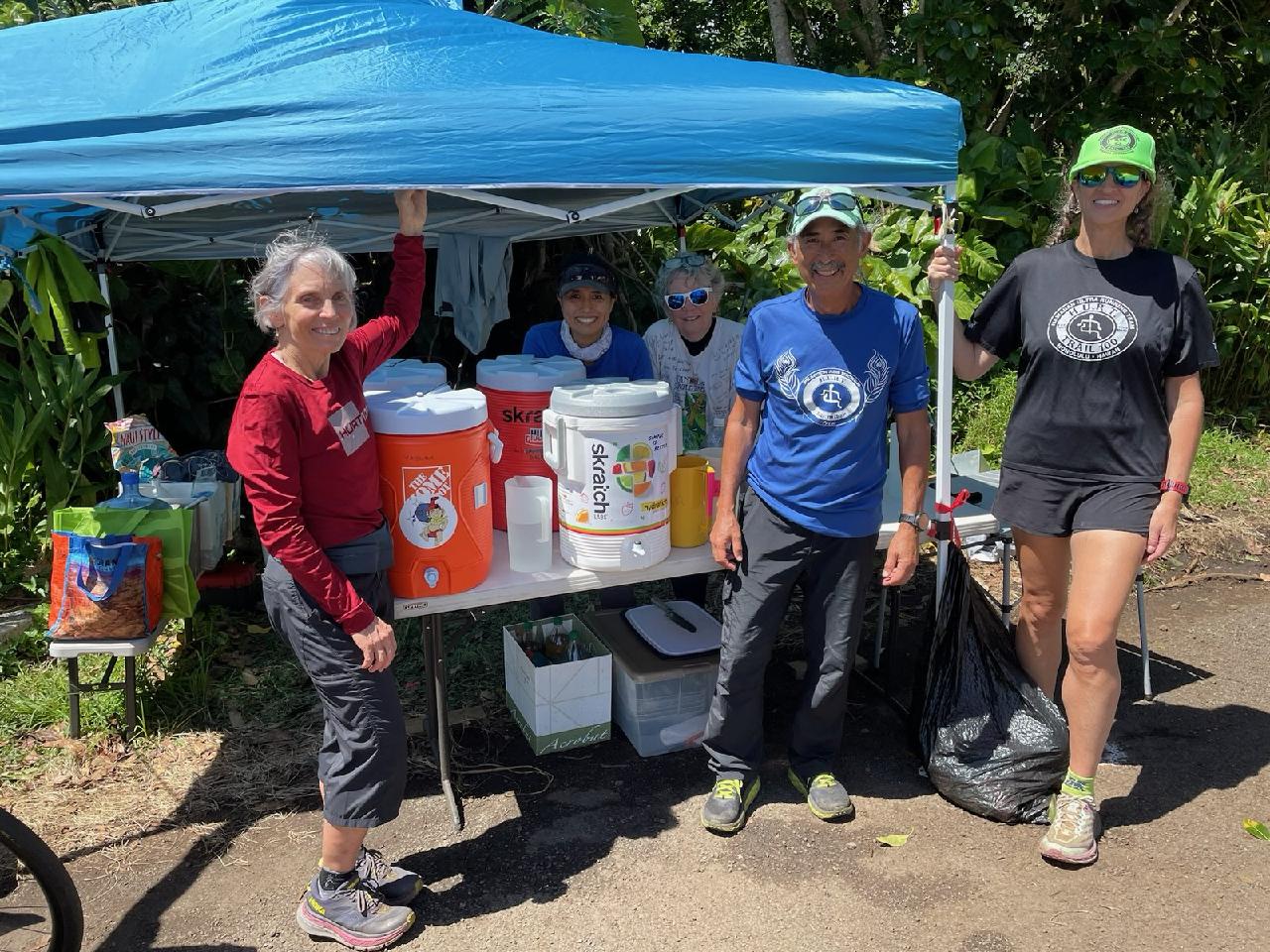 HURT Trailblazers
To be a HURT Trailblazer, a runner needs to complete 5 HURT Trail events during the calendar year. Through 8 events we have recognized 50 Trailblazers. After Tantalus Triple Trek (the 9th event) we have added the following 7 Trailblazers:
Nathan Cogswell
Andrew Coscia
Andy Hignite
Noah Regnier
Aaron Richards
Nicholas Short
Dave Twelker
HURT now has 57 Trailblazers, from 403 individual runners who have run a HURT Trail Series event.
Results:
Photos:
Upcoming Race
Peacock Challenge 55 miler and 27.5 miler are last races of the trail series. Both will be on October 14, 2023. Tickets are up for grabs. Get yours!
Until next year,
Kelly & Mike