Trail Run 101 and Aiea Loop Preview
Trail Run 101
Glenn would like to express his appreciation to everyone for showing up to the first Trail Run 101 last Saturday. It was a beautiful morning and we hope that everyone had a good time. There were a few mishaps, but were not serious. We appreciate your feedback about Trail Run 101. Comment below or send us a private message.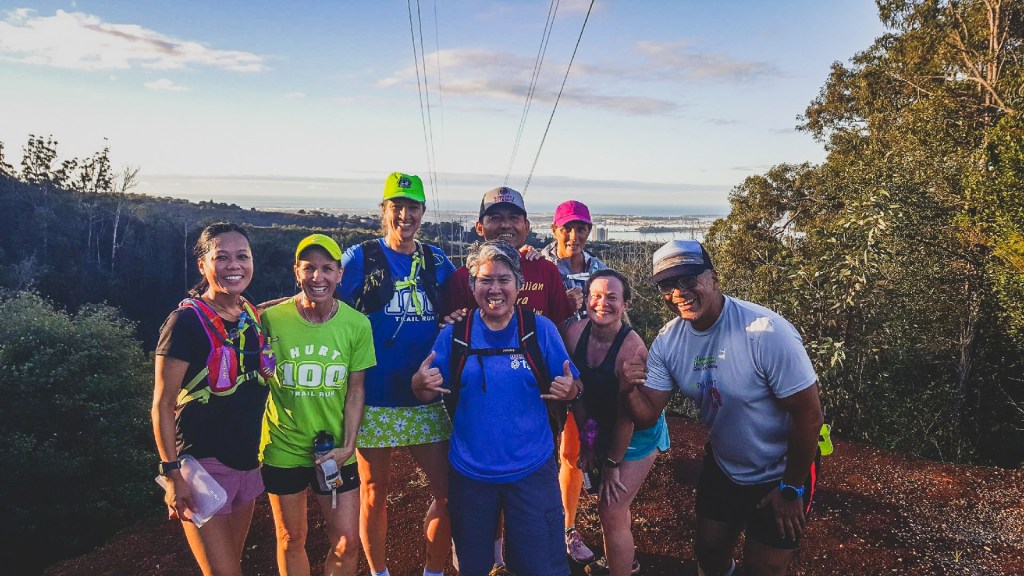 Thank you Jacki D., Benita, Jeff F., Sue, Amanda, Andy H., David, Johnny, Jaren, and Iris for the extra support. Our next run is the Aiea Loop Express preview run. If you are interested in coming back out with us or if you missed last Saturday, please feel free to read on.
Aiea Loop Express Preview Run, 3/2/19
Come join us for a preview run with your host RD Michael Cole on Saturday, March 2, 2019. Meet at the lower parking lot ready to run by 7 am. Please bring your favorite hydration. Carpooling is encouraged since parking spaces are limited.
Click here for the Google Map to Aiea Loop Trail.
If you're new to trails, the loop is roughly 4 miles. If you are running the preview, be prepared to do more.
Mahalo!