Aiea Loop Express Preview Run Take 2
Come join us for another preview run with RD Michael on Saturday, March 9, 2019. Meet at the middle parking lot ready to run by 7 am. Please bring your favorite hydration. Carpooling is encouraged since parking spaces are limited.
Click here for the Google Map to Aiea Loop Trail.
Thank you for joining us this past Saturday. You are more than welcome to come back because we will show you a slightly different route.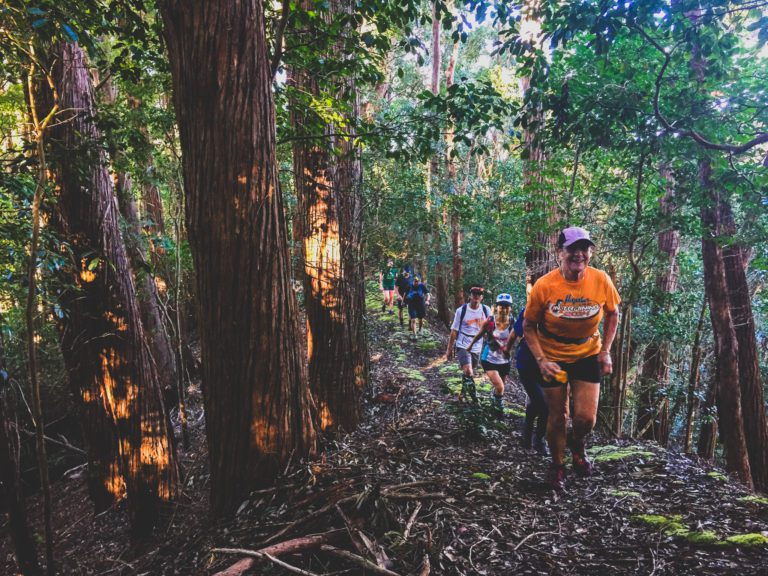 Mahalo!