Mango Madness Training Run: Saturday 5/18, 7:00AM, Water Tank Park
I'm back, and I'm bad,  or maybe ripe…well,  pickling ready at least…..and rolling hot for sure!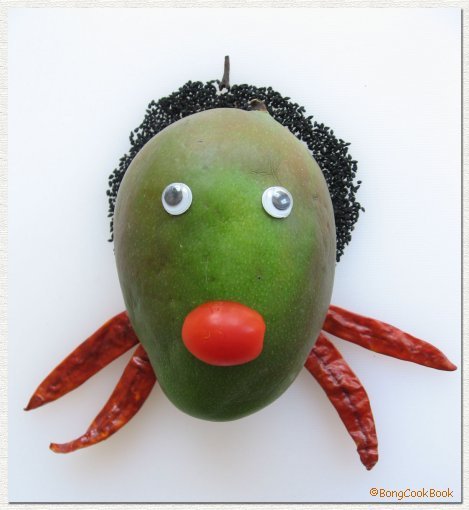 Marv here.   Cheryl has asked me to come out and lead the Saturday training run along the 'Official' Mango Madness Trail. (Just like old times….)  It's part of the Hurt Trails, and we start from the Pumping Station at the bottom of Makiki Heights Drive.  
We will start at a reasonable hour, 7:00 AM, as I can not fall off the tree until the sun is up and warming.  It's a 10 miler or so.  After we finish runners can do another round of the Mango loop, or a reverse trek which is a bit of a variation.
These are the REAL trails. You can train where you like, but when push comes to shove, or trip more likely.  The Triple Treck and the 100 are here.  Come on out and start to get your lines down.  The trails are a bit different given the weather and there is no time like now to reawaken the thrill and anticipation of long hard hours of rolling hot along these magnificent trails.   
Aloha,   Marv.