Photos from Superior and Bob Murphy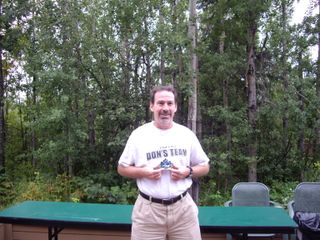 Bob sent me some photos to post and said he is working on a race report. He mentioned something about being swamped at work and it might be a week or so until he gets the report done. ???
In any case, we look forward to reading your report Bob. Congratulations on finishing another tough 100 mile race. Looking good in the Don's Team shirt too!!