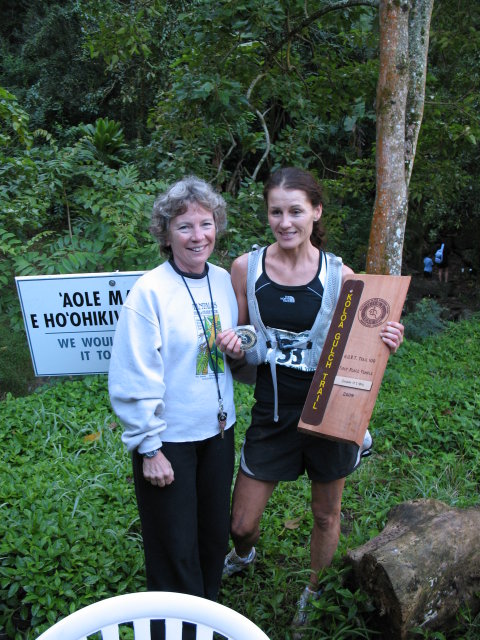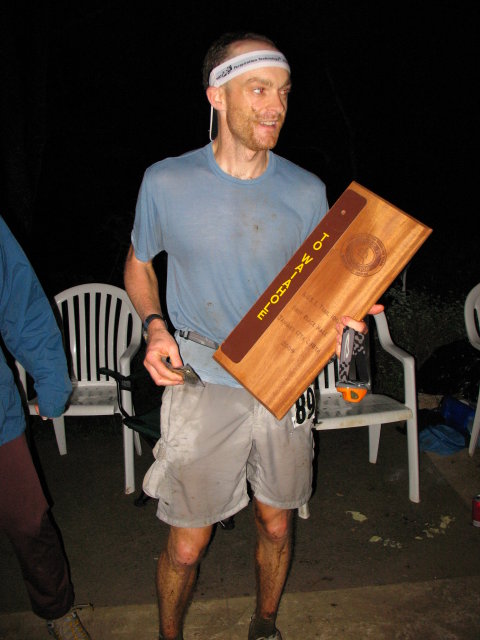 Aloha,
Due to some technical difficulties, these photos are long overdue. I think most were taken by PJ, however she is in a few of the photos so I know she didn't take all of them. Stan Jensen may have taken some as well.
There are three pages of the thumbnail size photos. Click on the first photo in the upper left corner and then you can view them all in a larger, slide-show type format.
Click here to view the entire set.
Enjoy!
Aloha,
Bob