Tantalus Triple Trek Preview, 8/17
Aloha Everyone,
Let the crazy HURT ultra run season begin! Join us this Saturday, August 17th, for a loop or so of the 2019 Tantalus Triple Trek course. We will be meeting 6am at the picnic area by the Maunalaha & Kanealole trailhead (just behind the Hawaii Nature Center). We will depart shortly thereafter (6:15a). We will be going in the clockwise direction (up Kanealole/Center trail aka Pipe). Below is a map of a majority of the course.
Please be sure to bring enough water and nutrition for the roughly 10-mile loop (more if you intend to do additional mileage). Hope to see you all there.
The Triple Trek store is open for all to purchase race swag on-line. Here is the link store site:
https://teamlocker.squadlocker.com/#/lockers/hurt-triple-trek-2019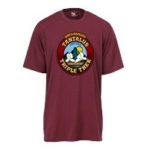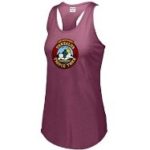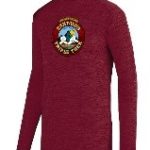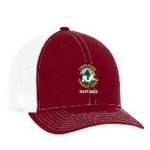 Production time is two weeks (from the time of your order) with 4-6 days for delivery. A total of roughly 3 weeks. All orders will be mailed directly to you. Please use the code "HURTTRIPLETREK10" for a 10% discount.
Congratulations to all those "lucky" enough to selected in the lottery for the 2020 HURT 100-mile endurance run last weekend. Best of luck in your training and hope to see you at the start line.
Sandi & Jeff
3T RDs