2018 Aiea Loop Express Results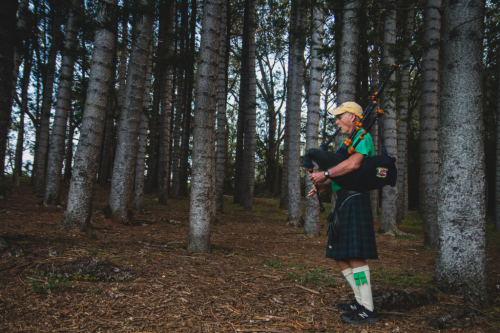 Congratulations to Matt Hause and Kathleen Baker for finishing first place in their respective divisions! Click here for the full results.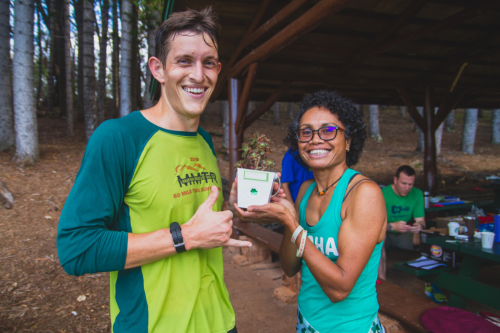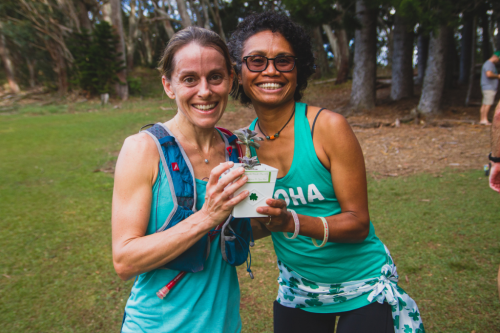 RD Michael wishes to thank all the volunteers who make our trail race happen. Here are some course photos from Kalani Pascual on Facebook.
Mahalo for spending St. Patrick's Day and kicking off the trail season with the HURT Ohana. 
Next up at bat is Vi's Top of Tantalus which is sold out! There is no waitlist; please consider volunteering instead. We'll be posting about preview/training runs for that race soon.
See you in the trails!