Peacock Challenge Final Update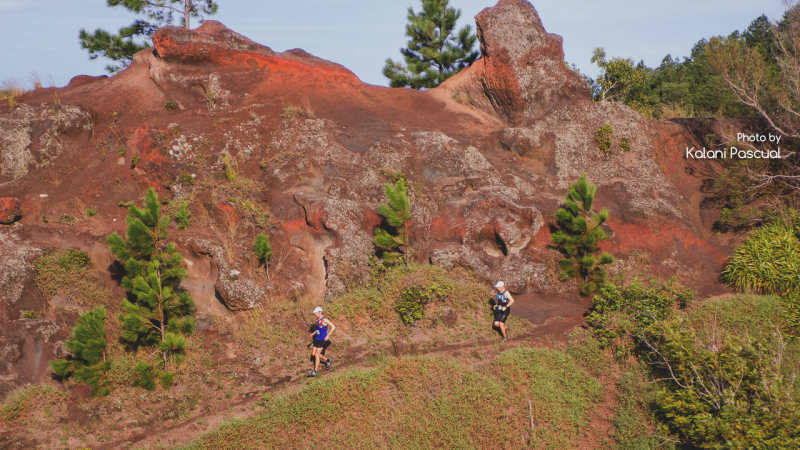 Aloha athletes and volunteers,
The Peacock Challenge is this Saturday, October 15! We ask the following of you prior to the event, during the event and after the event.
Prior To The Event:
Bibs numbers have been posted at UltraSignup.
Review the PC 55 Mile information posted here and pay special attention to the section about staying on the trail.
Prepare your drop bags (thinking minimalist), and mark them accordingly with your name, bib number and desired location (Long Road, Start/Finish Line).
Print the course map.
Get adequate nourishment and hydration before the event.
Race Morning:
Bib pick up begins at 5:15 am, the race starts at 6am. Place bibs on the front of the body, we need to account for you all over a vast course.
Park in designated parking area,
WE MUST NOT PARK IN THE DILLINGHAM AIRFIELD PARKING LOT.
Utilize the portable potties at the race start,
WE MUST NOT USE THE RESTROOMS AT THE DILLINGHAM AIRFIELD PARKING LOT.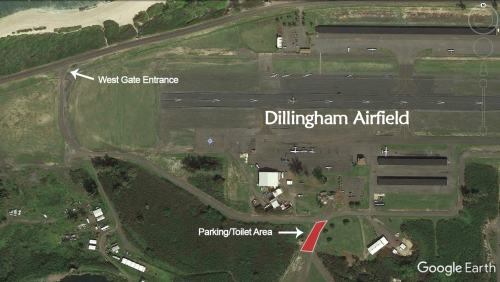 It is recommended that you carry a minimum of 50 ounces of fluid, a flashlight and (backup), cell phone and the course map.
It will be early when the run starts, there are houses near the start/finish line. We ask that we keep the noise to a level, so not to disturb the residents.
During The Event:
No littering on the course. Abide by all the rules of the event. Future permitting of the event relies upon your Kokua.
Stay on the trail. Utilize the portable toilets provided (Start/Finish and Long Road)
Check in / out of each aid station. If you drop from the event you must advise an aid station captain, so we know you have left the course.
Be kind and courteous to race volunteers. Abide by the directions of our aid station captains, and race patrol volunteers. We love our volunteers and this event would not happen without them. Mistreatment, back talk, and profanity towards the volunteers will not be tolerated. We don't have an exclusive use permit for the event, we will be sharing the trail with hikers.
Cutoffs will be utilized, they are as follows:
Start/Finish (Conclusion of Lap 1): 2:00 pm
Three Way Aid Station (Second Lap / After Satellite Tracking Station): 6:00 pm
Long Road (Second Lap) 7:30 pm
Finish Line: 10:00 pm
After The Event:
The Airfield is secured at sundown. We have been advised that security will allow exit at @ 30-minute increments once secured. Plan your exit accordingly.
It will be dark when most finish, again please be respectful of the noise level with the neighbors.
Get some rest, we are looking forward to a fantastic event.
Thank you for your participation in the PC 55!
Aloha,
Freddy