More Changes – New Email Provider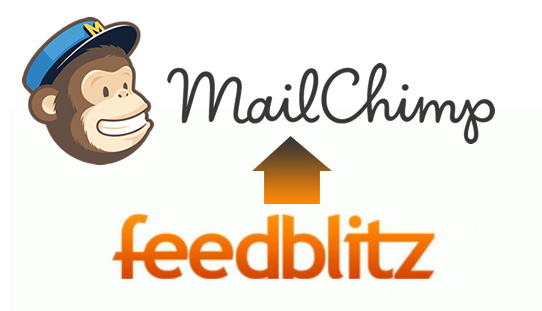 In an effort to further improve HURT Hawaii's website, we are moving the subscribers email provider from Feedblitz to MailChimp. If you are a subscriber, you should receive two copies of this notice, one from Feedblitz and one from MailChimp. If you do not see a copy from MailChimp in your inbox, please check your spam/junk folder and update your email settings accordingly.
This is the last email you will receive from us via Feedblitz. Future email updates from HURT Hawaii will be delivered by MailChimp. Please let us know what you think of this change by leaving a comment below. And if you have any questions, contact us.
Mahalo,
Augusto