2016 Trail Series Schedule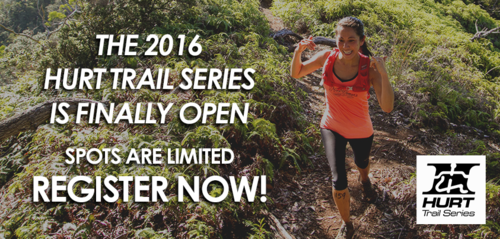 The 2016 HURT Trail Series is opening up with Two Shakas! Click on the Trail Series tab on the top navigation links for race details and registration.
Please note that "Run with a View" aka "Rosie's Race" doesn't have a firm location yet and is listed as TBD. Make sure you are subscribed to our feed so you won't miss the latest updates.
Each race has limited spots so signing up early is recommended.