TTT Course Preview/Training Run This Saturday 8/22
SATURDAY, AUGUST 22, 6:30am
TRIPLE TREK COURSE PREVIEW/TRAINING
Aloha Athletes,
One more week until the big weekend! Thank you to all of you who came out for our course preview training run yesterday!! Was a super fun morning in the mud!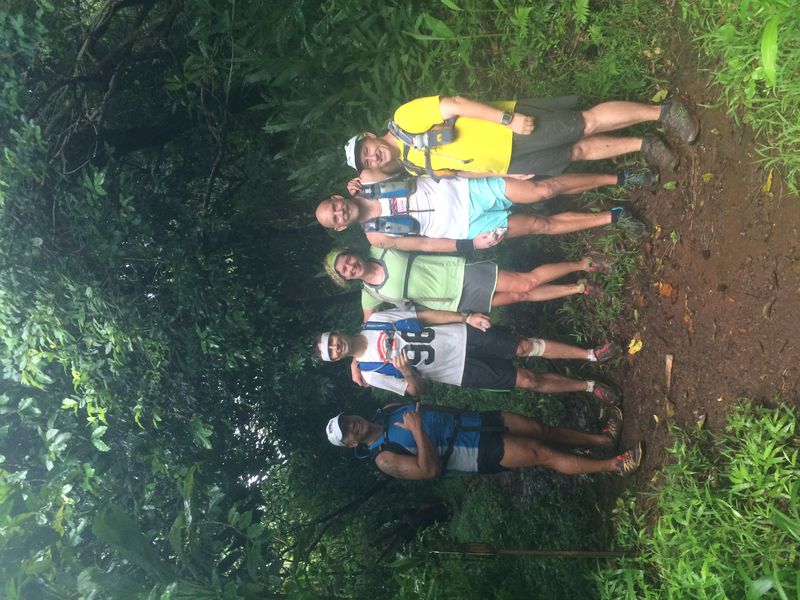 This Saturday the 22nd, JulieT will be leading the second preview/training run to go one full loop of the course again. Please meet at the picnic and restroom area at the Maunalaha trail head (by the Hawaii Nature Center) at 6:30am.
Bring sufficient water as well as any nutrition (gels, energy bars, magic potions) you require, and most of all come to HAVE FUN! If you have not yet been on the Tantalus trails please make it a point to remain with Julie and the group. See last week's training run post for a map of the course. For the most part the race itself will consist of three loops of the course.
Everyone is welcome to join us for this training run – you don't have to be registered for the Triple Trek race, and all levels of trail runners are encouraged to come!
Have a great remainder of week and hope to see you on the trails!
Mahalo,
Julie, Fish, and Jeff (da 3T RDs)