Pupukea Paumalu this Saturday
Aloha Athletes,
We're taking it up to the North Shore this Saturday!  For a change in scenery we'll be running up on Pupukea. That's right, the awesome, used-to-be-secret trails of the Pupukea Paumalu Forrest Reserve, with some of the best views of the North Shore surf breaks you can imagine.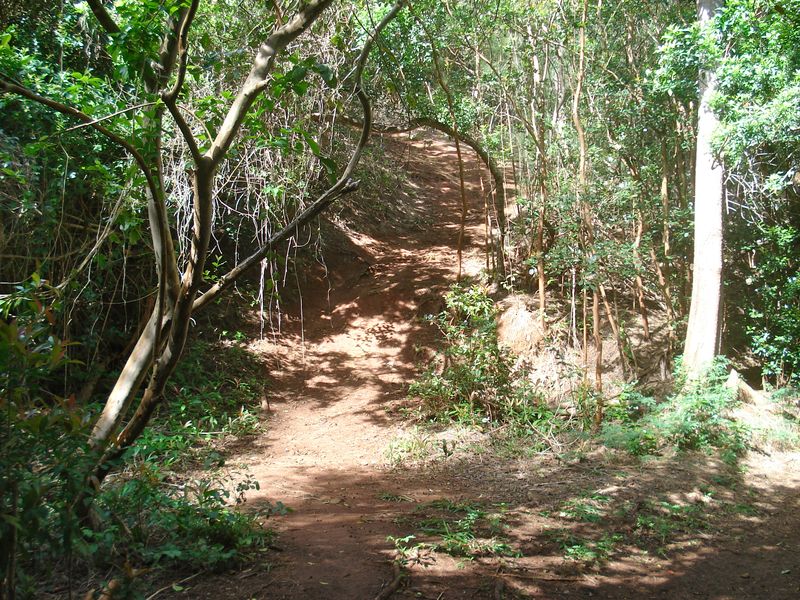 Meet at 8 AM at the Sunset Beach Elementary School parking lot.  As many of us are planning to do Xterra on Sunday, we'll take it kinda easy.  The plan is to do a "conversation pace" (that means not fast!) for about 90 minutes or so.  Of course, you can stay up on the trails and run as far as you like afterwards.
Here's a map if you're not sure where to go:  https://www.google.com/maps/place/Sunset+Beach+Elementary+School/@21.663772,-158.049497,17z/data=!3m1!4b1!4m2!3m1!1s0x7c0050a9169edcd5:0xe2e875b373dc2955
See you there!
–Steve V.