Saturday December 13th – 6:30am @Paradise
Aloha Athletes,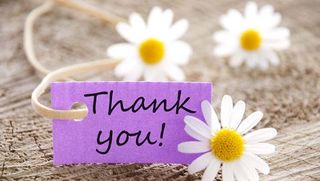 First off, regarding my post last week, I wanted to give a sincere thank you to those who signed up to lead a Saturday run or two. It is very, very much appreciated!
This week, we're once again joining forces with the Soul Runner herself, Melanie. She'll be leading runners around Manoa for a distance of around 10 miles or so. Trails are sure to be extra wet and muddy, and sure to be full of other HURT runners training for the big race in January. For the run, the meeting spot will be along Manoa road (right before you turn to the left and the road narrows heading in to Manoa Falls trailhead). Meet near the bus stop at 6:30.
Good luck to all running the Honolulu marathon this weekend!
Rosie