Saturday September 6th @6am: P…P…P…Peacock! – Updated
Aloha Athletes,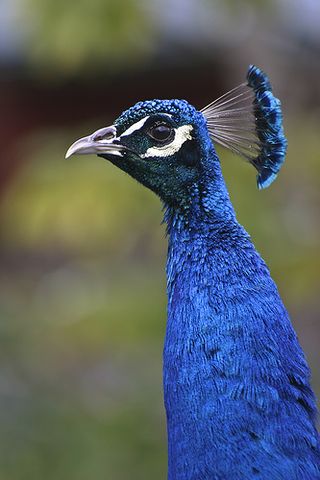 As you know, last weekend Triple Trek marked the official end of the H.U.R.T. trail series for 2014. We look forward to seeing you all next year and thank each and every one of you for coming out and making it a success! Now is the time where runners start to get quite a bit more serious about their mileage, whether training for the Peacock 50k/100k (affectionately known as Peacock) or of course the H.U.R.T. 100. Peacock is put on by Rob at Stamina Race Event Management and as of now, 18 slots are open in the 100k and the 50k is sold out (with a waitlist in effect). Make sure to sign up if you haven't yet at: https://ultrasignup.com/register.aspx?did=27421. Full details can be found at: http://staminarace.com/peacock-ultramarathons/
All saturday runs from now through Peacock will all take place on the North Shore in preparation for the race October on 11th.
For those of you new to the terrain, the main starting/staging area for Peacock is the Dillingham Airport Control Tower parking lot. Bathrooms and water are available and this is a relatively safe place to park as there is 24/7 security roaming the grounds. For directions, visit:   http://bit.ly/1qYR9cj
This Saturday, meet at 6am at the airfield where Augusto will be leading the group. The basic plan will be to go up to 3-way via Are's loop, do Gordons loop, head over to rock piles (skipping long road) then back down to Dillingham airfield. Total distance will likely be around 24 miles but routes are always susceptible to change so come prepared with snacks, 60+ oz of water, and electrolytes for a long morning on the trails. If you want to check out the maps of the course, visit the links for the race above. It's always a good idea to print and bring them with you if you think you may get separated from the group. Post here if you have any questions.
Aloha,
Rosie