Saturday March 15th: Aiea Loop Express 7 Miler
Aloha Athletes,
This weekend is the start of the 2014 H.U.R.T. trail series and we're kicking it off with the Aiea L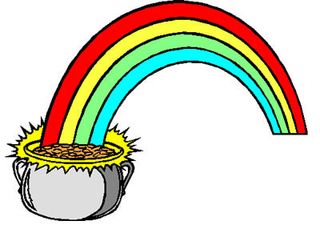 oop Express 7(ish) miler.  Prizes will be given for the top 10 men and women and for the best costume!
Just a reminder that the trail series races are no longer show-up-and-sign-up and Aiea Loop is sold out . There will be no race day registration available.
After the race, there will be a spread of the usual race munchies to eat. During the race, there will be NO aid stations. Make sure to bring any water or food that you will need for yourself during the run.
The gate to the park will open at 6 am. Bathrooms are available at both the top and bottom parking lots. Race start is at 7am and race number assignment is at 06:30. Please arrive early enough to park & bring your stuff up to the start & sign-in.
Parking is extremely limited so please try to carpool. All runners will need to park in the upper parking and walk down to the start in the lower parking lot.
Direction:  Follow H-1 to Moanalua Highway (Route 78). Take the 'Aiea cutoff to the third traffic light, make a right turn at 'Aiea Heights Drive and follow it about 3 miles up to the end of the road. Continue on the one-way park road to the trailhead. (more info)
As for the course, it is 7 miles of rolling hills. We'll be starting from the bottom parking lot and proceeding counter-clockwise around Aiea Loop. Sorry, there is no course map so be prepared to follow the white and green course markings. As always, BLUE is BAD! So do not go that direction. Bad section & hazards will be clearly marked with blue ribbons.
Most important of all…it's St. Pattys day weekend, so please be sure to wear your GREEN! Funny hats, leprechaun attire, shamrocks, and face paint encouraged.
See you Saturday!
Rosie