Only NINE days left to submit your (or your Mom's, Dad's, Aunty's, or Uncle's) best recipes for the HURT cookbook.  Any and all recipes are needed and welcomed.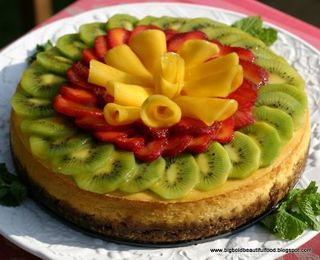 Call me or email me at mnyasudaAThawaiiDOTrrDOTcom for submittal instructions, or just email the recipe to me. 
I am very grateful for everyone's help with the creation of this cookbook. 
Aloha!
Marian
221-5171