If I had a world of my own……….Marv reveals himself
It has come to my intention that Marv Mango is nut who he reveals himself to be.   cue the music
(Open a second window and come backon that …..can not figure how to do utube in background.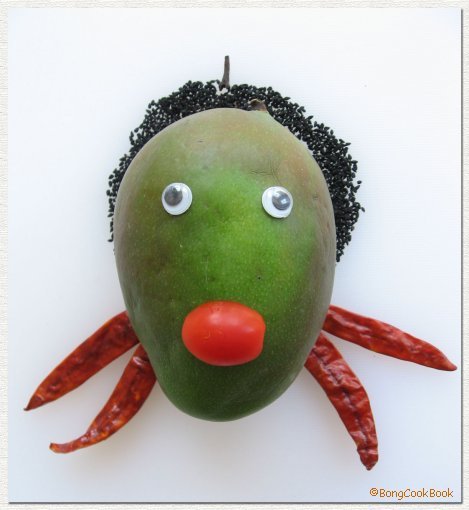 inside that sweet exterior lies a truely bitter kernal.  It is said by many who don't wish to be identified that he was heard muttering some disturbing thoughts these past daze.
Such rantings as ….
"If I had a world of my own, everything would be nonsense. Nothing would be what it is, because everything would be what it isn't. And contrary wise, what is, it wouldn't be. And what it wouldn't be, it would. You see?
— The Madmarv Mango"
"You can always get so much more than nothing…..— The Madmarv Mango"
Pete and I working to control this sedition, and we will be acting derisively on Saturday to make it all happen the way it is meant to .   Marv's madness will not spoil the Marvelous Time we plan for all on Saturday.
REMEMBER:   The Marvelous Mango's (Madness) this Saturday Morning at 7:00 AM.  AT the Water Tank Park at Makiki Heights Drive and Round top Drive 'Y'.  Everyone is welcome!  Approximately ten miles of Trail racing.  (walking, jogging and enjoying!)    $10 Entry Fee paid before race on race morning entitles you to a run, refreshments, a race mememto for everyone.   Even the fastest person will get a prize! (We may even wait around for him/her  to finish!) No body left out.   Hot and Humid .. Please bring a water bottle, electrolytes.   Two aid station but you need to hydrate..   Marv and his friends will be out there on the trail to guide the way!!!