Aiea Loop Express Preview Run, Carpooling, & Volunteers
Come join us for a preview run on Saturday, March 7, 2020. Meet at the middle parking lot ready to run by 7 am. Please bring your favorite hydration.
Carpooling is encouraged since parking spaces are limited. Especially on race day, please carpool! If you are unable to find a marked stall in the state park, leave and look for a legal parking spot in the neighborhood then walk in.
This race is sold out. There are two other ways to join us on race day. You can volunteer or you can spectate and cheer on the runners. Volunteering is a fun way to earn kukui nuts for HURT100.
Click here to see which tasks are available.
Click here for the Google Map to Aiea Loop Trail.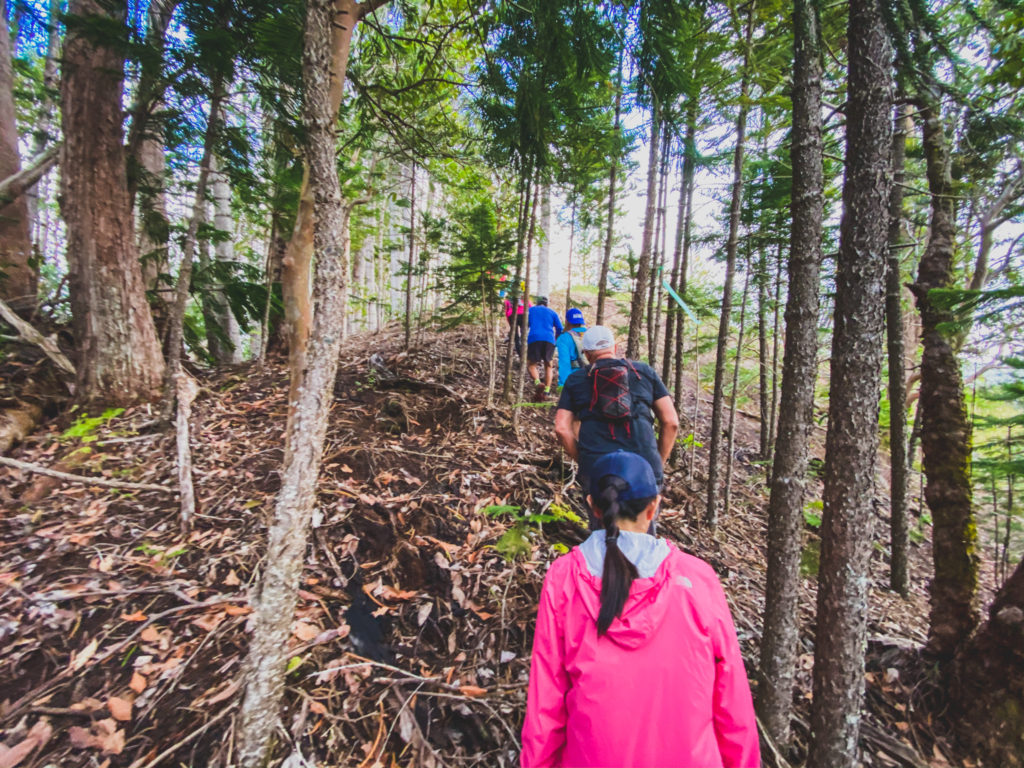 Mahalo!
Mike and Brenda – ALE RD's