Maunawili Out and Back 22-miler (Run With the Pigs)
Maunawili Out and Back – Shout out to these volunteers!

Freddy Halmes
Jeff Fong
Gordon Lau
Neal Yasuda
Chris Wolfe
Donielle Wolfe
Benita Shults
Arvel Shults
Sara Santilli
Jeff Cashon
Jacki Dopelmayer
Kana Yamamoto
Solange Saxby
Glenn Oshiro
Andy Hignite
Tony Barnhill
Myra Pacubas
Sandi Kanemori
Ruby Acquino
Sue Lohr
Ronald Federizo
The hard, back-breaking work that these folks generously donated over a few weekends this month literally is allowing this run happen. The Maunawili trail has not had much attention over the past year and is in really bad shape. Be sure to thank them (and anyone else that I may have missed) for ensuring safe and easy trails for the Maunawili Out and Back!
NOTE: There will be no preview training runs on the course, as the condition of the trail is not acceptable yet. If you would like to help to get the trail into shape for the run, you may sign up for the 7/21 work day here: https://hurt100.com/trail-work-events/
If you are not running, and would like to be part of the pig madness on August 3, we are still in need of some volunteers. You may sign up to help here.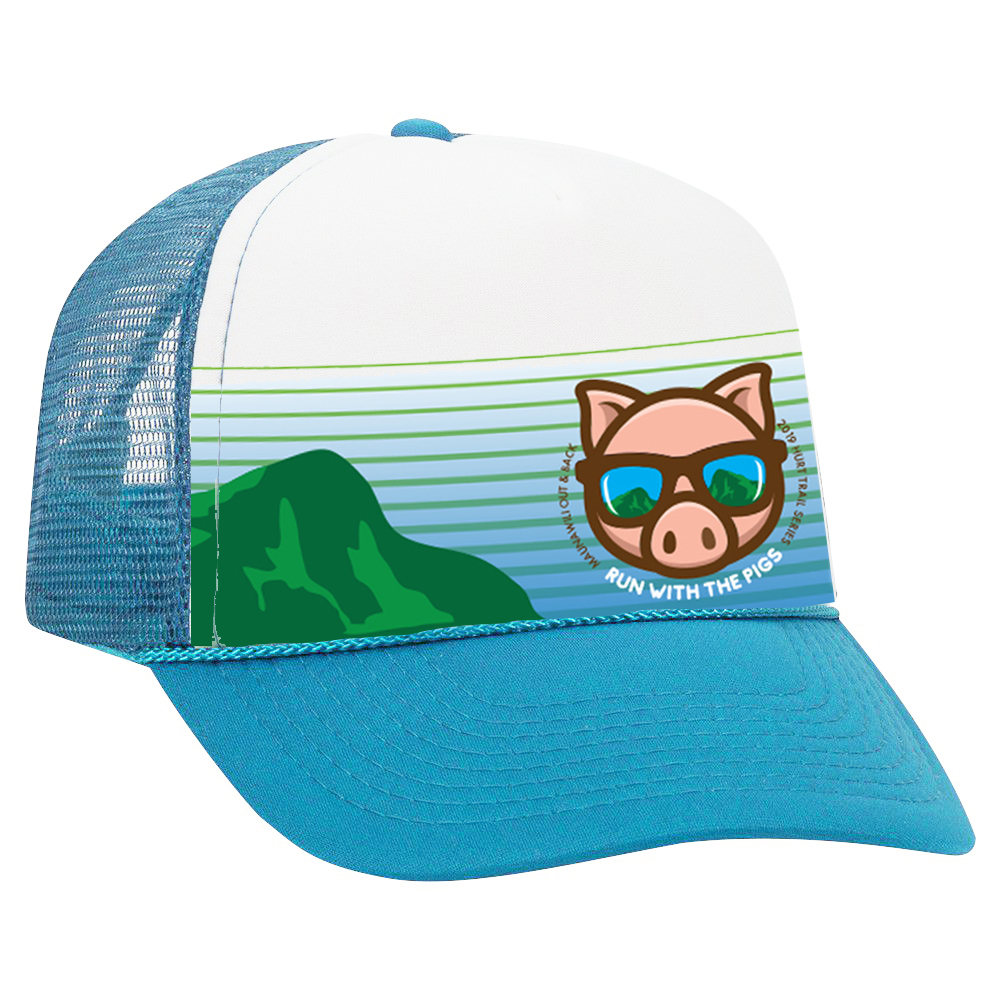 Deadline to order your shirts and hats is Sunday, July 21. Place your order here.
Mahalo,
Marian and Neal Yasuda