Tantalus Triple Trek Registration Is Open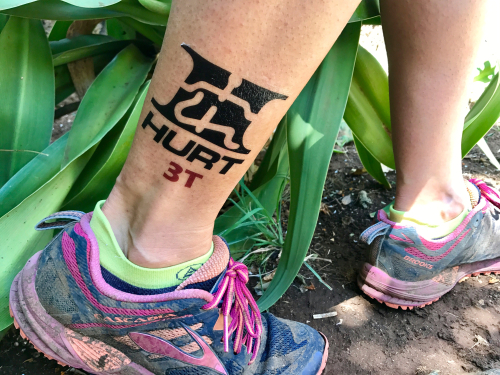 Aloha Athletes,
Happy May & Lei Day!! Registration for the 27th running of the Tantalus Triple Trek is now open! The annual repeats of our favorite mountain will commence on September 1, 2018 (the Saturday of Labor Day weekend). Please click here to register, or follow this URL: http://ultrasignup.com/register.aspx?did=52836
PLEASE ONLY SIGN UP IF YOU CAN COMMIT TO THE RACE!!!
Also note that the Waikiki Roughwater Swim has been moved to the same day due to the forecasted visitation of jellyfish falls on Monday;
If you have any questions, click here to contact us or send an email to hurt3trek[at]gmail[dot]com . Happy and safe training! Hope to see you on the trails soon!
Mahalo,
Jeff and Sandi, 3T RDs