Preview Run – Aiea Loop Express, 2/24/18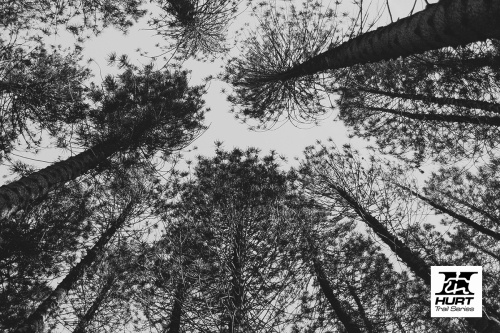 Come join us for a preview run with the pine trees on Saturday, February 24, 2018. Meet at the lower parking lot ready to run by 7 am.
Even though the weather forecast is mud and rain, please bring water… and goggles… and maybe a boat… 
Click here for the Google Map to Aiea Loop Trail.
Mahalo!
Michael, RD