Good Luck To The Peacock Challengers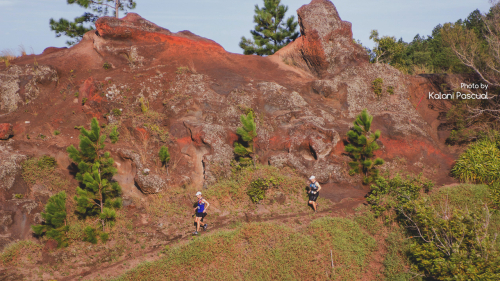 Peacock Challenge 55 is upon us this weekend! Freddy and the race management team would like to thank all the volunteers, crews, and family members for putting so much time and effort to make this race happen. 
The roster list has been submitted to the US Army earlier today (Thursday, 10/19). So if you made it to the list, please don't forget to bring your ID's this Saturday in order to gain access to Dillingham Airfield.
For the runners and pacers, this is probably a good time to review the Peacock Challenge 55 Mile Run Information. Race check-in will begin at 4am to accommodate for the possible bottleneck at Dillingham Airfield's gate.
The current forecast this Saturday for Waialua is partly cloudy with a high of 87° and 10% chance of rain. 
See you soon!
Augusto