Mango Madness Preview Run, 6/3, 6am, Nature Center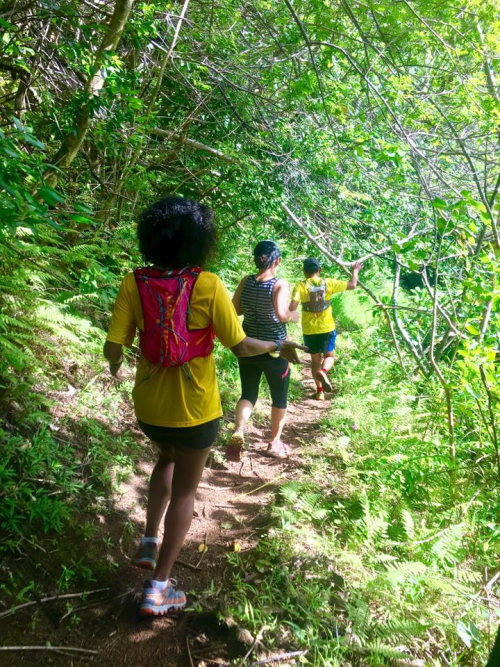 Please meet at 6am in the Nature Center parking lot this Saturday, June 3, for another approximate preview of the course. Please bring your hydration pack and snacks. All paces are welcome. No one will be left behind. See you Saturday morning!
Jacque
The Co RD
P.S. The Mad RD will be competing at the Ironman 70.3, aka Honu, in the Big Island this Saturday.  Good luck, Melanie!