Aiea Loop Express Results and Photos
Matt Hause and Shelby Thirkill took the wins from last Saturday's HURT Aiea Loop Express trail race! Woot!!
View the full results at UltraSignup.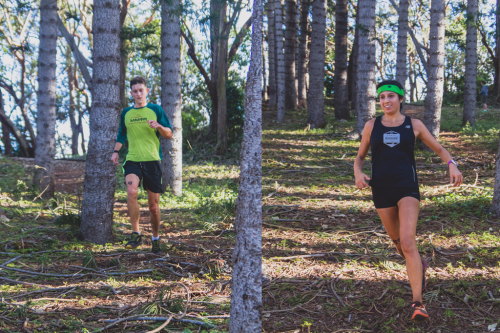 Congratulations to RD Michael and race staff/volunteers for starting off the trail series with a successful race. Coverage of the race provided by Kalani and Augusto. 
Next up is Vi's Top of Tantalus on April 15. Preview runs to be announced soon, so stay tuned.
Aloha!