Maunawili Trail Work Day – Saturday, July 30, 2016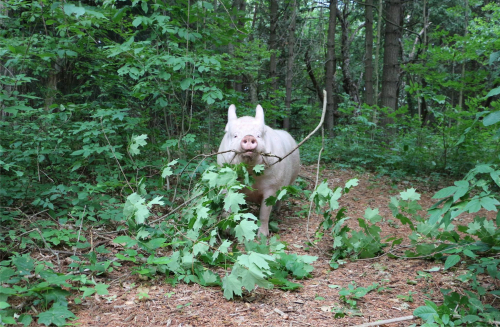 Interested in helping to make the Maunawili Trail safer and faster?  Want to give back your kokua to the trail system that we all love and enjoy regularly?  
We have an opportunity to work with Na Ala Hele on Saturday, July 30 to work on the Pali end of the Maunawili trail.  If you would like to volunteer, email Marian (mnyasuda AT hawaii DOT rr DOT com)
Here are the details:
Meet at the Koolau Golf Course at 8:00 a.m. and will will pile into a couple of trucks.  We will meet Nick and some others at the hairpin turn to begin hiking/clearing/repairing.  We should return back to the Golf Course no later than 2:00 p.m.
Bring:
-closed toe foot wear (boots, running shoes); no slippers
– long pants, shirt, long sleeved shirt 
– backpack, camel back, water bottles (enough water to last four hours) water will be at the trail head
– snacks and lunch
– rain gear if necessary
Na Ala Hele will provide Personal Protection Equipment: gloves, eye protection, ear protection, bug spray, sunscreen. If you want to bring your own gear, that's fine. Other items provided will be handsaws, chainsaws, and possibly grubbing tools.  For those of you that enjoy wielding your machete (you know who I am talking about), bring it on!
Aloha,
Marian