Saturday July 25th @ 6am – Maunawili Course Preview
Aloha athletes,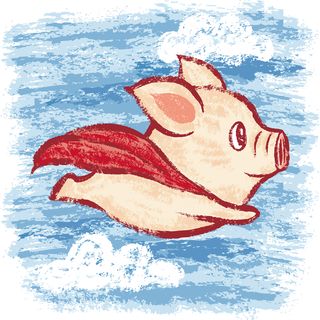 This Saturday, we'll be back at the Maunawili Trail for a preview run for the Maunawili Out and Back (aka – Run With the Pigs). As always, there are many options for start times and locations – do what works for you. There will be a group starting at the Pali lookout at 6 am. If you plan to do the full distance (22 miles to turnaround point), please take care of your own refueling needs. Don't forget that it is a long and hot 11 miles each way and good hydration is absolutely imperative.
Where: Nuuanu-Pali Lookout (map) There are NO bathrooms at the lookout. The nearest public restroom is at a park located on the Kokohead side of the Pali Highway, off of Puiwa Road in Nuuanu. Please plan accordingly.
WARNING – There have been numerous break-ins at the lookout over the years; lock up and DO NOT LEAVE VALUABLES IN YOUR VEHICLE!
There are only 2 slots left for the relay, grab em while you can! Also a reminder to order your pig gear by July 26th created by the fabulous Melanie Decker Designs. We are offering short sleeve dri-fit shirts, both men's and women's styles. Women's will be pink; Men's will be grey. Pink trucker hats are also available. Shirts and hats may be ordered here by July 26. You will receive an invoice via email and the gear must be picked up at the Pali lookout (Start/Finish) on August 8 before 2 pm. Questions? Call or email Marian at 221-5171 or mnyasudaAThawaiiDOTrrDOTcom
A hui ho,
Rosie