Saturday July 18th at 6am – Tour de Kailua with Jake
Aloha Athletes,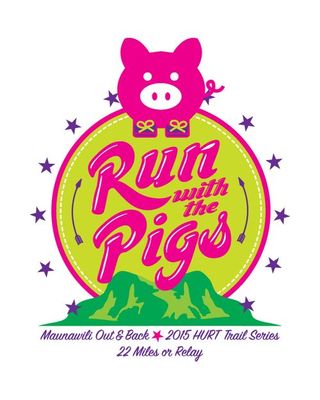 It sounds like the group had a great time last week previewing the Maunawili course for the upcoming Run with the Pigs on August 9th. Special thanks to the menehune who is helping to make the course a bit more runnable for you all come race day… Expect another course preview or two for those that are interested in learning the trail but for this week we are taking a slight detour.
This Saturday, Jake will be leading a tour de Kailua. The general route is below, expect 21-25 miles likely at a decent pace 🙂 Make sure to bring water and snacks as it is HOT!
Start: Kailua beach park across from buzz's at 6am
Run to down north Kalaheo make our way towards the regional park path.
Head to the Pali look out.
Maunawili trail.
Side streets back, maybe hit up the back side of pillbox.
If you have any questions post 'em here.
Also, Run with the Pigs is SOLD out but there are still 6 relay spots for those who want em. Grab em fast at: https://ultrasignup.com/register.aspx?did=30807. Don't forget to order your shirts and hats from the fabulous Melanie Decker Designs. She completely outdoes herself each year, I'm loving the new design!
Rosie