Kaena Point Firecracker 10+ Mile Run 4 July 2015!!!!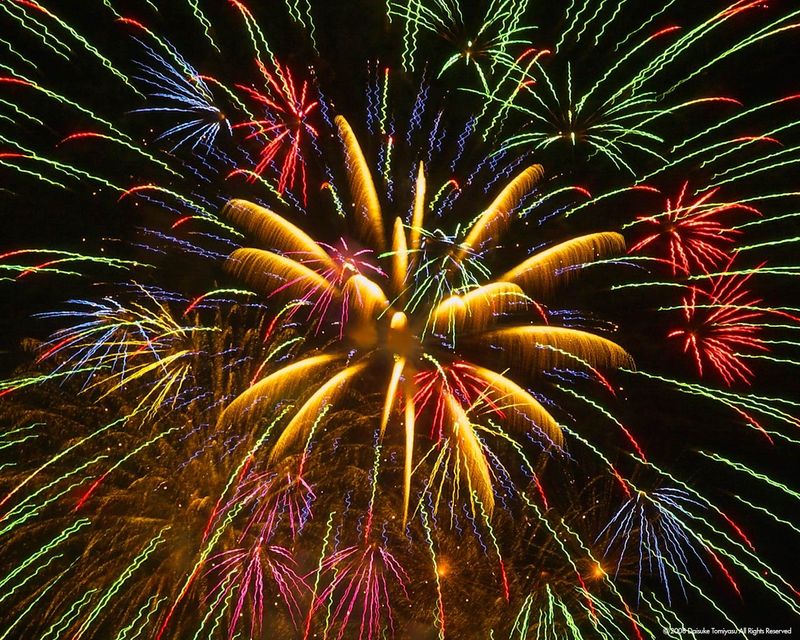 Please join the HURT Ohana as we host the 5th Race in the HURT Trail Series!!!
Start Time
Race starts at 7:00am 4 July
Description
This race is a fast, flat, out-and-back course that is a little longer than 10 miles and parallels the ocean along jeep trails and an old sugar cane rail line. The course runs from the end of the pavement at Mokuleia past Dillingham Airfield and Camp Erdman, to where the pavement begins again on the Waianae coast side at Yokohama Bay. We will have an aid station with water set up at the turnaround, however, we will require ALL runners to carry adequate water (at least one 20 ounce bottle) during the run. It is a hot course without much shade. Please feel free to be "Holiday Festive" in your attire and bring a local kine dish to share with all.  
Directions
Directions To Race Start: From the North Shore, follow the signs to Waialua/Mokuleia. Follow Farrington Highway past Dillingham Airfield and Camp Erdman. At the end of the paved road, you will come to Kaena Point State Park dirt parking lot on your right. There will be parking attendants directing you where to park.
Registration is here: https://ultrasignup.com/register.aspx?did=30806
We will require ALL runners to carry adequate water (at least one 20 ounce bottle) during the run.
Please arrive no later than 6:30am to check-in and get your race number. IMPORTANT: THERE WILL BE NO LATE REGISTRATIONS FOR THIS RACE! We have very strict permit limitations on the number of runners we can have out on the course for this race, to protect the sensitive land surrounding the sanctuary and to maintain sustainability of the future of this race. We thank you for your understanding and cooperation.
COURSE ANNOUNCEMENT: This course no longer goes through the sanctuary, but around it, along the outside of the sanctuary fence. We will not allow any runners through the gate into the sanctuary. Do not touch the fence as you run along it. Do not run on the concrete at the foot of the fence as it is very fragile – it will be very tempting for some of you to run on the concrete, especially where the trail narrows or to pass other runners, so our Fence Patrol Race Course Marshals will be keeping a close eye on this! If you do not comply with their instructions, your number will be noted and you will be disqualified from the race, so please kokua.
Course preview runs to be announced soon!!!!
Volunteers:  If you would like to volunteer please contact Benita or I (Arvel) at:
Benita: bashultsATyahooDOTcom
Arvel: arvel@hawaiiDOTrrDOTcom
Aloha and Happy Trails!!!!