Sunday February 1st: Waimano to Kaahumanu @ 6:30
Aloha Athletes,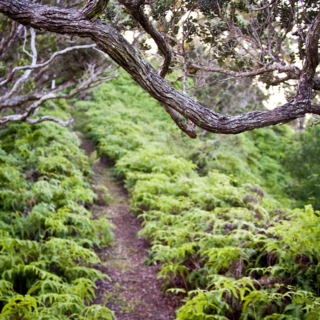 This weekend the lovely Wendi is going to be leading an easy exploration of the trails from Waimano to Kaahumanu. Geared toward beginners, plan to turn around about 1 1/2 hours in bringing the total to approximately 3 hours on the trail. Start time of 6:30 and remember this is for SUNDAY not Saturday.
Meet at the Waimano trail head, at the top of Waimano Home Road in Pearl City. No bathrooms exist the at trailhead. Park on Komo Mai Drive (fire station next to it) or Manana neighborhood park at Kuahaka and Leomele streets. The trails begin at the end of the chain link fence. Here's a map to help you out.
Thank you Wendi!!
Aloha,
Rosie