Saturday Training – November 1, 2014: Paradise to JAG Repeats
Aloha Athletes:
Happy Halloween! Is it possible that November is already here?  What happened to October? I have a sinking feeling that the next 11 weeks are going to pass by at warp speed and H.U.R.T.100 will be upon us before we know it.  Hopefully you will consume enough carbohydrates in the form of candy corn, beer, snickers bars, beer, tootsie rolls, and beer to fuel you for a weekend of fun trail training runs!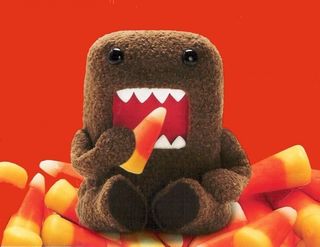 Get your gear, lace your shoes, and get on the Tantalus trails this weekend.  There are many options on Saturday starting at 6:00 am.  Parking in the Manoa neighborhood at the end of Manoa Road is recommended.  Some folks will be doing Paradise Park to Jack Ass Ginger repeats again this week.  Others will be doing a full HURT loop starting and ending in Manoa.  Do as much or as little as you like.  If you are not familiar with the route, it is highly recommended that you run with someone who is.  Carry enough fluids, calories and electrolytes for the duration planned and some extra as emergency backup. 
Whatever you decide to do, have fun and be safe!
Marian