Saturday November 9th: Tantalus!
Aloha Athletes,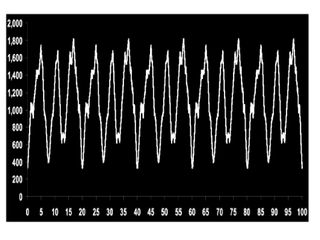 Well it's that time of year again…HURT 100 training season is now fully underway and we're starting to
get quite a bit more serious in to our training.
Most Saturday runs from here through January will start from the Nature Center. If you aren't familiar with the trails, please make sure to bring a buddy who does or have a map prior to coming out.
This week, let's meet at 6am at the Nature Center. Choose your distance and go as far as you like. Most folks have been doing repeats of trek loops due to part of the HURT loop course being closed. I suggest altering the loop a bit and throwing in as many repeats up concrete and 5 minute hills as you can!
Here's the map of the trek loop course for those who aren't familiar, from the Tantalus Triple Trek Race.
See you Saturday!
Rosie