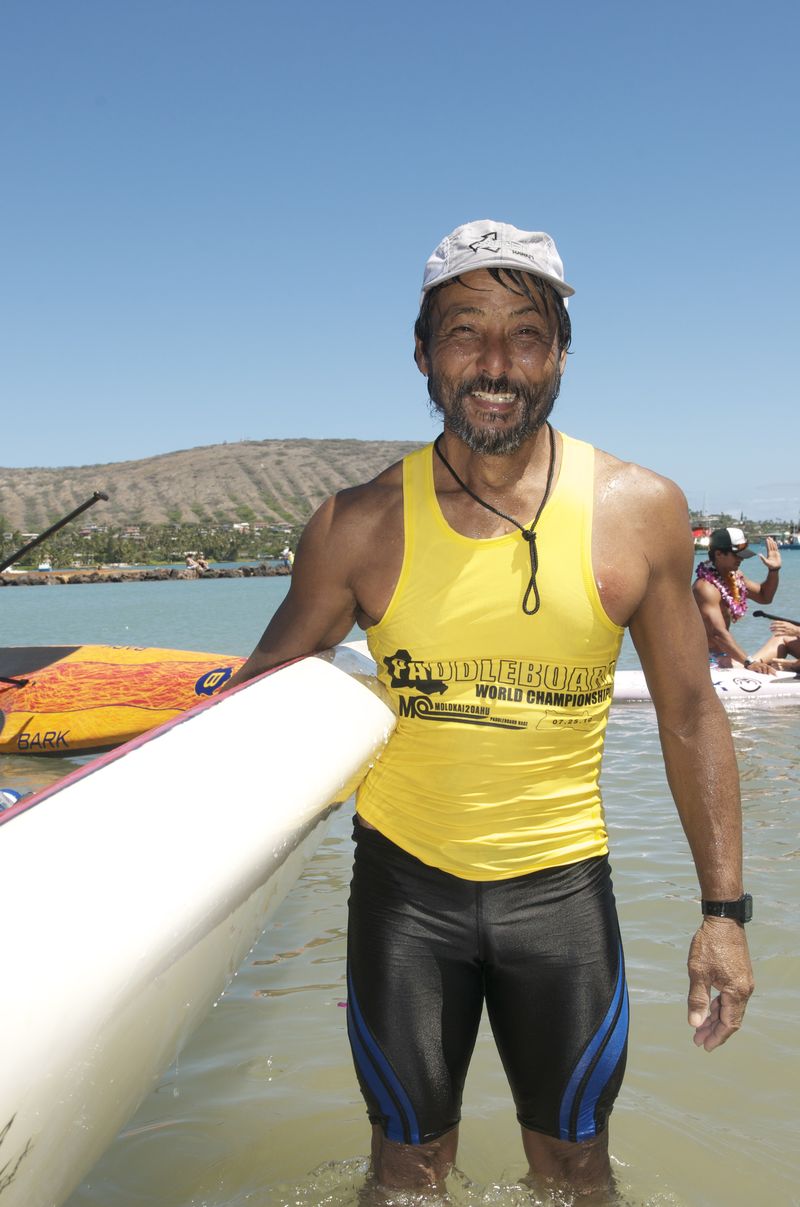 George
Ramos
1952
– 2013
            As
some of you may have heard over the coconut wireless, we've lost another
member of our HURT Ohana.  It is with a heavy heart that I tell you that our dear
friend, George Ramos. lost his battle with cancer on September 13. 
            He was an inspiration to so
many people. He was loved by all who knew him. The world was a better place
because of George. He will never be forgotten. He will be missed by many.
            George was the toughest man I have ever known.

            There
will be a Memorial Celebration of the Life of George on Saturday, October 12th,
at Sunset Beach.  9:00 AM.  We will paddle out and scatter his
ashes.  I will post more details as the
date gets closer.
            Please
post your favorite George story in the comments below.