Saturday Training: May 25, 2013 Mango Madness Training
Aloha Athletes:
If you are lucky enough to have a three-day weekend coming up, get outside and make the most of it!
Saturday training will be another preview of Mango Madness.  Meet at 6:30 a.m. at the Makiki pumping station (triangle park at the intersection of Makiki Street and Round Top Drive). Jacque will be leading the group through the ~10-mile course through the Tantalus trails.
Remember: Today is the deadline to order the awesome technical shirt by emailing Melanie with your shirt size and email address.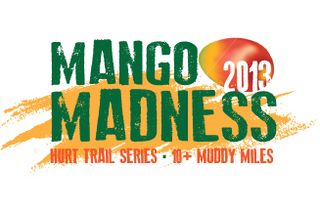 If you still have some fight in your legs after the Saturday training, the Hibiscus Half Marathon is on Sunday at 5:30 at Kapiolani Park.
Happy Running and enjoy Memorial Day!