Saturday, February 23, 2013 Moanalua 6-Mile (Updated)
Aloha Athletes:
Saturday is the first race of the 2013 H.U.R.T. Trail Series, Moanalua 6-Mile.  Moanalua trail is one of the "easier" trails around, but will serve as a
good warm up for the trail series. Distance will be approximately 6.2
miles to make it a 10k., it will be an out-and-back course.
Directions,
you will find Moanalua Valley Trail at the end of Ala Aolani Street,
take the Moanalua Valley Tripler Hospital Exit on the 78.
Please park along the street leading up to the park, and be courteous and quiet as it is early morning in a residential area.
Sign-up will be at the park, and the start will be inside the gate.
Sign-up will start at 6:30AM and end at 7:20AM. Start fee is $10. The race starts at 7:30 a.m. There is no pre-registration prior to Saturday morning.
For more info
please contact: (Christain Friis 489-5722 holidaytrailhawaii@gmail.com)
Oh, and there is some kind of crazy, fun, all-night, sweetheart thing happening.  For all of you wild participants, don't forget to be ready-to-go at 6:00 pm with your lights glowing, your shoes laced, and your stomachs growling!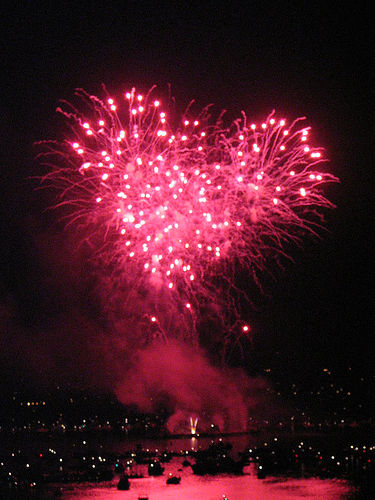 Have a wonderful weekend and happy running!
Marian