Photos from Cheryl's Birthday Hike
Here are some photos from Cheryl's birthday hike on the Schofield-Waikane Trail.  There was a good turnout today and everyone had a wet, muddy, fun, awesome day!  Thank you Gordon for organizing this event and getting the permits required for the hike. And thank you to Marian for making that incredible chocolate birthday cake for Cheryl, it was so delicious!
Click here to view the photos.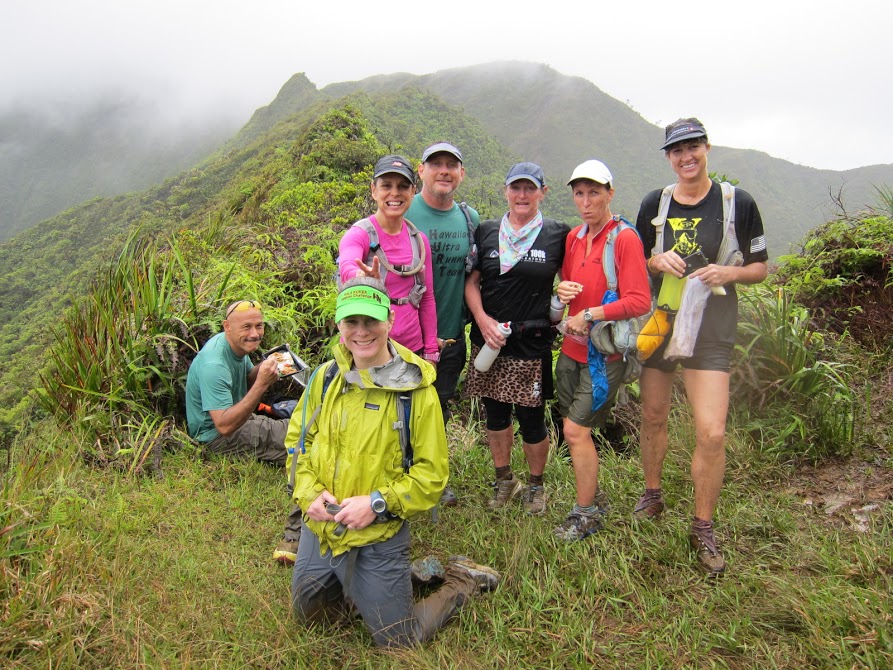 Aloha,
Doug