Mango Madness Race – This Saturday 6/9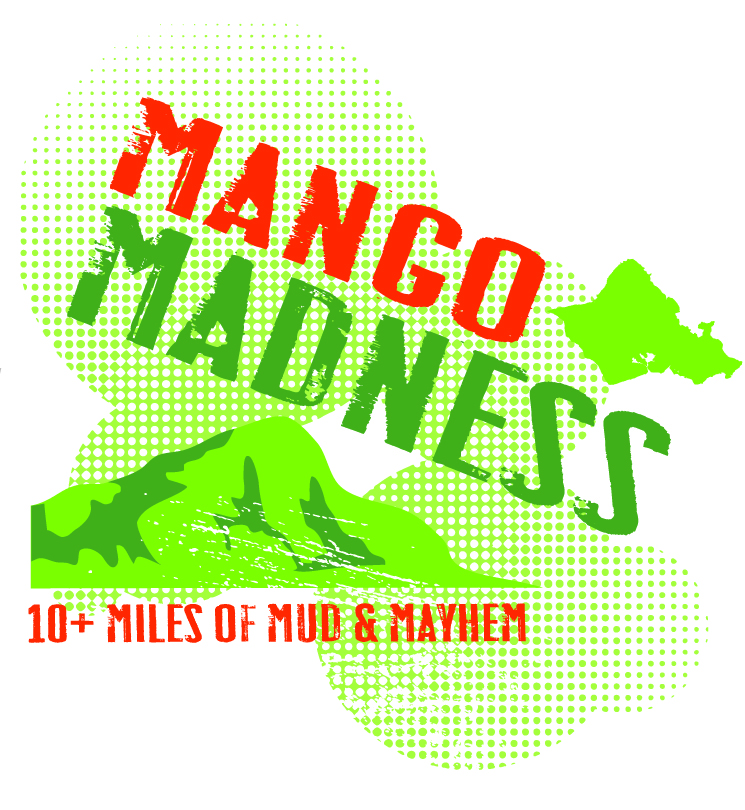 Mango Madness, the 4th race in the H.U.R.T. Trail Series, is this Saturday, June 9th at 7am! Race is show up and sign up. Please arrive by 6:30 AM to pay $10 and hear the race briefing.
Start/Finish is at the pumping station/mini park at the corner of Makiki Street/Makiki Heights Drive.  The 10+ mile course takes place in the Tantalus trail system and includes the infamous 'Concrete Hill': a 1+ mile beast of grooved pavement. Plenty of rocks, roots, mud and fun — something for everyone!
NEW prize for this year…. KING OF THE MOUNTAIN. The first male and female athlete to arrive at the top of Concrete Hill will get a prize. Prizes, as always, will be given to the top 10 male and 10 female finishers.
10+ Miles for this race always means a special detour thrown in when you least expect it. So expect it!
Hope to see you all there. Refreshments will await you at the finish.
POT LUCK AFTERWARDS….Please bring a dish to share. We are bidding Benita and Arvel Shults a fond "Aloha". Don't miss it!
Aloha, Melanie