It is Time for Distance, Pain, and Suffering!
No more of these sissy short sprints, no more tinni-wheeny ten mile loops being called 'training', no more 'one bottle' wandering,  It is time to prove you actually deserve that HURT shirt, or are deserving of one sometime. Real training is upon us, and you are provided with a number of alternatives to test your pain levels and stamina.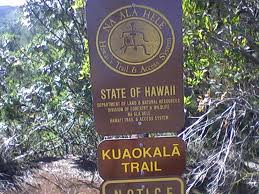 Gordon will lead off from Dillingham airport about 6:30, gate opens at 6:00 I believe.  Top stash is not a regular training stash as we have had limited access.  Carry your own water,  take an extra gallon up the trail if you are doing the over and back and need to refill. Stash water at the bottom of Long Road too! Be prepared for a real Hottie.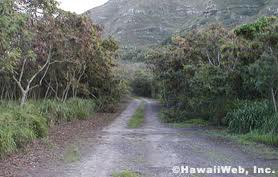 Peacock 100K  is the next run.  It will be here much too soon to fully train for it.  Get out there and run Peacock now, so you will suffer less on the day Gordon makes you wish you never heard of the place. 
AND!!
If you are wanting to do more then you can get to Peacocks by ***5:00 AM***  and meet Cheryl and Rex  at the bottom of Long Road for that extra kicker, and some Awesome views of North Shore as you top out of Long Road in the early morning light.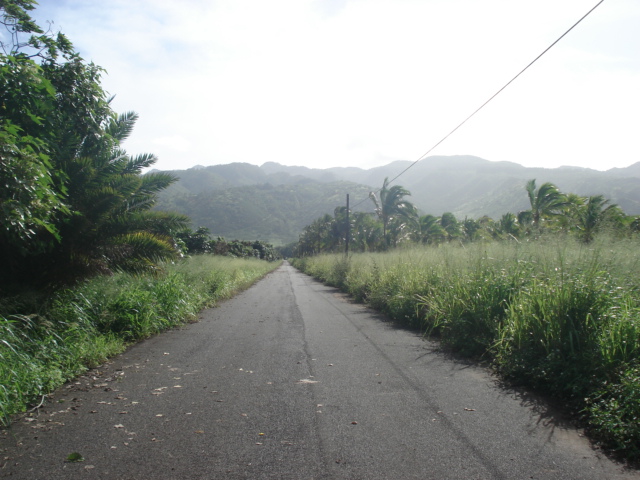 AND!!
Come celebrate Saturday Night Fever with a Night HURT Loop. Start Time 5:30 PM from Pairadice.  Park at Top of Manoa Road, before it narrows we will meet at the cars and walk up to trailhead.   This is 20 miles in the fading evening light and enchanting moon glow of the trails of the HURT.  Check out Wili Woo's facebook post for details, and we will also post details of this one as comments below.   This is not a fun run but you can bail at two points if it becomes too much.  We are going to attempt to do the loop in about 6:30 to 7:00 hours, or better if you wish.  Stashes will be stocked with water.  The rest is up to you. 
Check Ourt  http://www.facebook.com/event.php?eid=186767701391403 for more detail.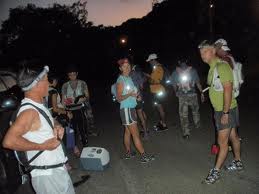 The HURT Weather Forecast:
From now, till the end of the year, we are going to be bustin and husselin.  It's true HURT season.  Gordon and Rob have thrown down a challenge at Peacocks that needs to be met if you intend to do the HURT. And if you are thinking even remotely of doing HURT in 2013 you best get your ass to Peacocks and start training as that 100K finish will count large in the draw.   This is a sport where dreams come true only after you push through a year of nightmares.   So begin the fun, seek your dreams, get out there and commune with the night spirits of the trails, or challenge the Kuolaka'a devils to a  run up the slopes of 'hell' to the entrance to Milu.     
Run hard, run long,  and learn to be very uncomfortable while doing it.  Always remember that sometime on that night third and fourth you are going to be crying like a baby to yourself and fetting over some minor bodily upset. A hurt toe, a poor tummy, a bit of chaffing, a little blister, or some silly combination will decide your finish.  Learn to Gut it Out.  Get miserable now and learn to kick your own ass up that hill when you bonk and cry and throw a tantrum.  This is it gang.  This is Training Season.
 Aloha Marv.