The Oahu Solos April 15-17th
The Oahu Solos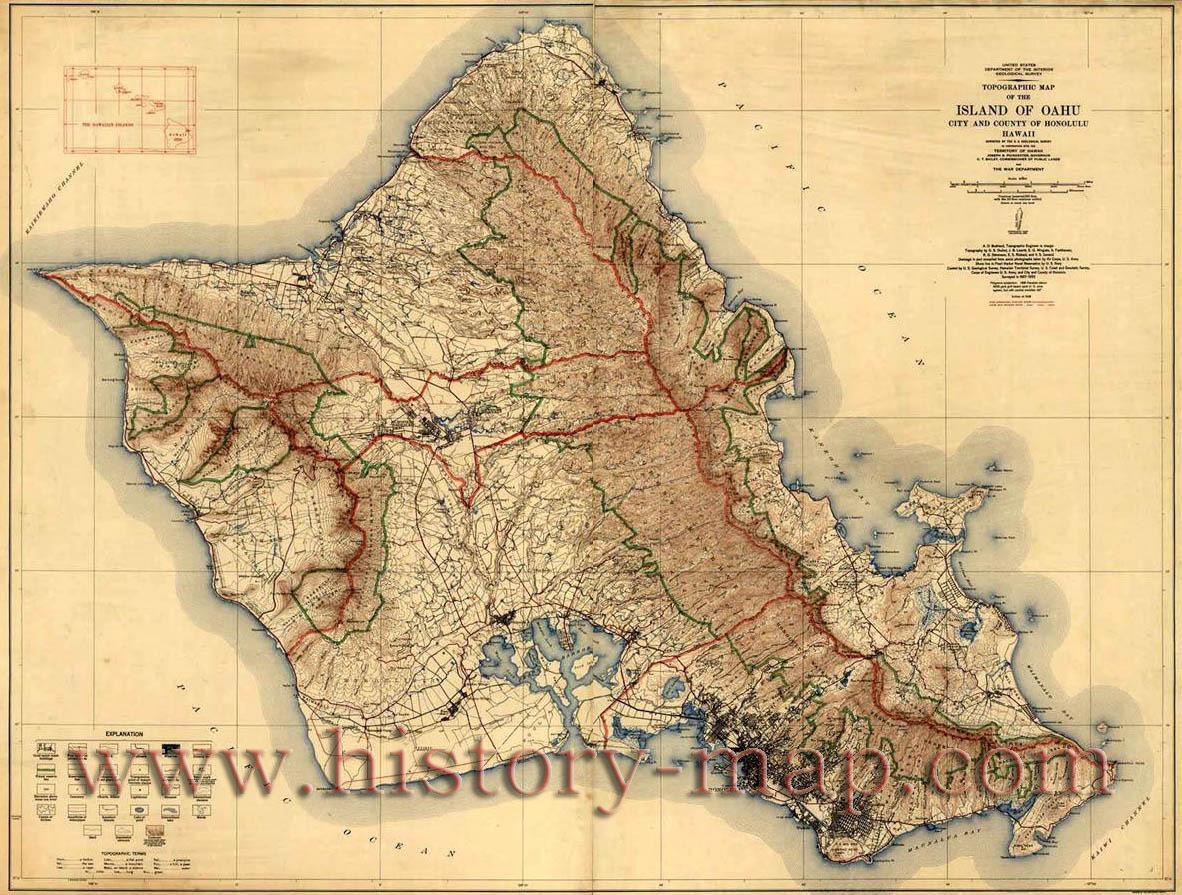 Our Oahu
140 Miies (approx) counter clockwise around Oahu starting and ending at the Aloha Tower downtown Honolulu.
April 15th-17th   Friday evening through Sunday afternoon.  
This is a  'nonevent' for those seeking to say they have run around the island.  Solos, Teams, Sections, what ever you may feel is fun.  Everyone is invited to this informal run which features no prizes, no awards, no sponsorship of any kind, and no rules.  It's just you and Oahu.   Aid is via local stores, which are generally close by, the kindness of local residents, who often offer water and drinks, and  friends and HURT buddies who come by and join in from time to time.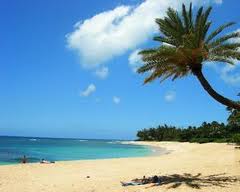 North Shore View
The traffic along these roads is often heavy, and at times fast.  There are generally verges and walkways, with occasional difficult sections. It is a difficult but not overly hard road run along fairly doable roads.  All participants are asked to wear reflective gear day and night, good night lighting and flashers, and heed the laws and rules of the road. This can be a really fun adventure and is a better way to see the island than even via google maps.  I urge everyone to think about coming out and joining us for at least a few sections.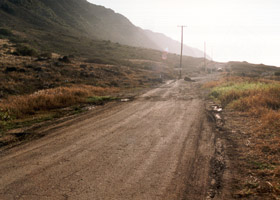 Kaena Point Road/Trail
There will be a 'fast' crowd and a 'slower' crowd.  One participant will be making his third attempt at a 'round Oahu run and we will be organizing a special group of 'speedster' supporters to insure that this year is the 'Charm'.   Last year's run was a lot of fun for everyone who came along or joined us along the way.  We hope to make this year just as much fun.  Mark your calender for this week-end and plan to fit in at least an afternoon's run along a section of Oahu's beautiful coastal roads.   
Check out the posts from last year's run for a better idea of the run and fun.  
Contact Mikem for further information.  Aloha.