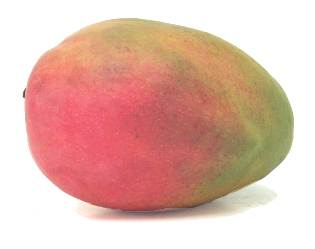 The Quintessential Trail Run of the Year is Just ONE week away. It's the Marvelous Mangos!
This is just a reminder, not that anyone who runs doesn't already have it marked on their calendar, that the hottest race of the season is set to start at the Makiki Heights Water Tank Park at 7:00 AM on June 13th. That's next Saturday!
Last year's Marvelous Mango Race was a record setter, in so many many ways.  It had to have been the fastest race on record, not to mention of the entire Trail Series season, it had the most prizes for finishers of any race on Oahu. The after race food was incredible.  Everyone had a great time and went home feeling just wonderful!  It was so much fun!!
This year we are going to try and out due last years fun times!  That's right!  Prizes for everyone not matter how fast you are!  And this year we hope to provide live entertainment after the race!   It will truly be the best damn $10 you ever spent on a trail race. That's right the best racing in town! And it includes great scenery with stunning views of Diamond Head, Honolulu, and all the way out across the Ewa plain.  The Trails are very well marked and  in perfect condition, no mud, no rocks, no tree trunks, just clear sailing down avenues of tree lined paths to Pu'u Ohia and back.  We are going to have some great aid stations along the way too.  It will be well marked and there will be race marshals at those possibly confusing points to keep you on the right track.  Nothing could be easier or more fun or fast. 
If you can run, or jog, or walk, then come out and run with the best over this fast and record setting course.  If you want to enjoy the scenery come out and see the best Honolulu has to offer.   Whether you have a 100M or a 10K in your future, this is the time and the place to come out and enjoy!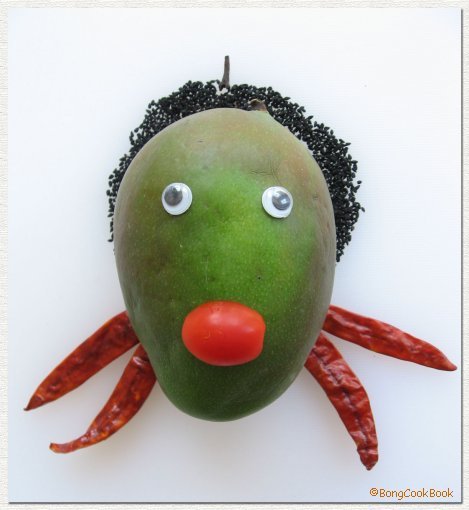 As Marvelous Marv Mango mutters "Remember, 7:00 AM, Saturday June 13th, at the Makiki Water Tank Park, at the  Makiki Street-Round Top Road Y.   This is a pay to play race–you got to be offical to be square.  So put down your $10 bucks and enjoy the food and prizes for all contestants"