This trail race has passed.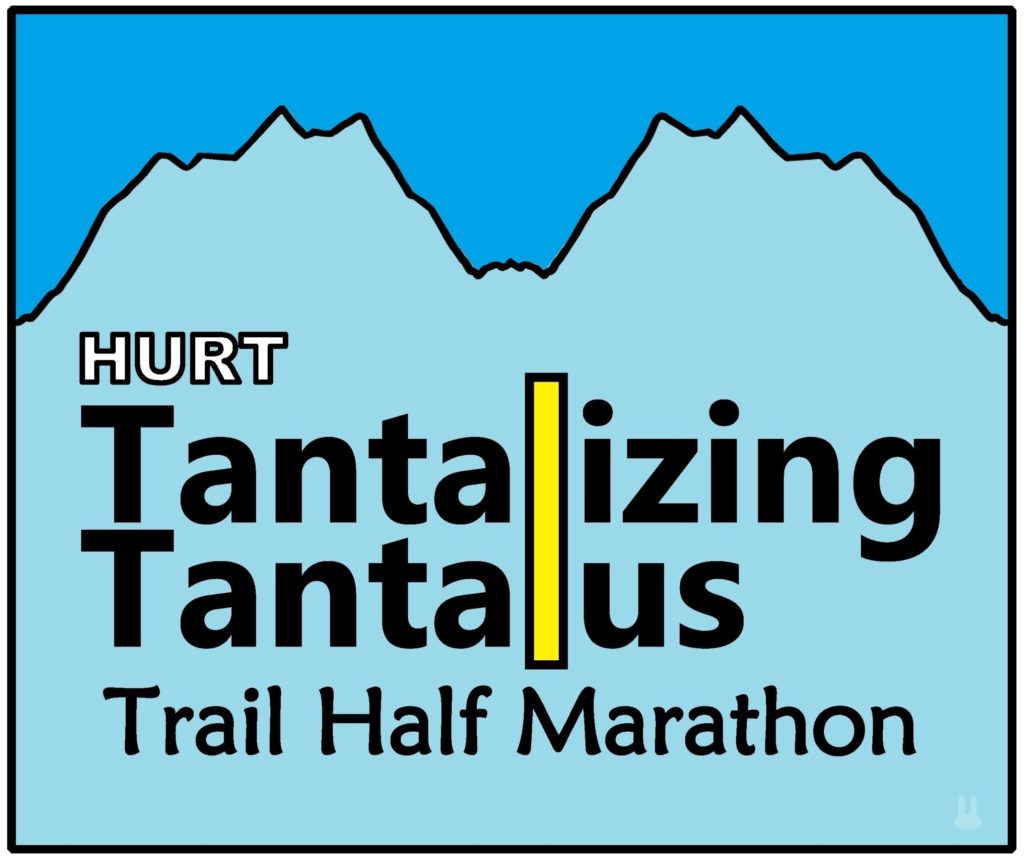 TANTALIZING TANTALUS
July 23, 2022
@
7:00 am
–
1:00 pm
Starting from Hawaiʻi Nature Center, Tantalizing Tantalus Trail Half Marathon takes you to Jackass Ginger trailhead where you will turn around after crossing Nu'uanu stream. The beautiful course greets you with lovely roots, rocks, mud puddles, streams, hills, hills… and hills.
*PURCHASE ONLY 1 TICKET PER ACCOUNT.
REGISTRATION OPENS JUNE 11, AT 12:30AM HST.
DEADLINE TO REGISTER: JULY 20, AT 11:30PM HST.
RACE DAY PROCEDURE
This is a Pre-Race Registration Event. No race day entries will be accepted.
No pre-race or post-race gathering will be allowed. HURT, Inc. will continue to follow the State of Hawaii, and City and County of Honolulu mask-wearing and social distancing guidelines. HURT is currently recommending that if social distancing is not practical, you wear a mask when in a crowded setting.
PARKING: Runners are not allowed to park beyond the "Makiki Forest Recreation Area" sign. Plan ahead and arrive early. All participants must park on the shoulder with all tires COMPLETELY off of the roadway. Carpooling is highly encouraged. The vehicle operator is solely responsible for consequences that may occur due to illegal parking in the neighborhood. Please be respectful of the surrounding residential area.
CHECK-IN: Check-in on race morning will be required at Hawaii Nature Center (NOT Makiki Pumping Station) between 6:15AM and 6:50AM. Upon arrival at check-in, do not gather with others. If gathering with others, please social distance.
FACE MASKS: Face masks are highly recommended for all runners at the START & FINISH area.
COURSE: The start/course is different from last year's event. For runners unfamiliar with the course, the course map is available for download to print or to save on your phone.
AID STATION: We will have one aid station at the turnaround, and runners who fail to check in at the turnaround will be disqualified.
All runners are required to carry a minimum 500ml (17oz) of water from the start, and from the turnaround aid station. 1L (32oz) or more is highly recommended. Runners are not allowed to start without carrying water.
All volunteers are recommended to wear face masks.
Hand sanitizer will be available for use at Start/Finish.
There are restrooms at the Start/Finish.
For tracking purposes, each participant will be given a bib with assigned numbers. Please display the number prominently on the front of your body for timing purposes.
Contact us if you have any questions.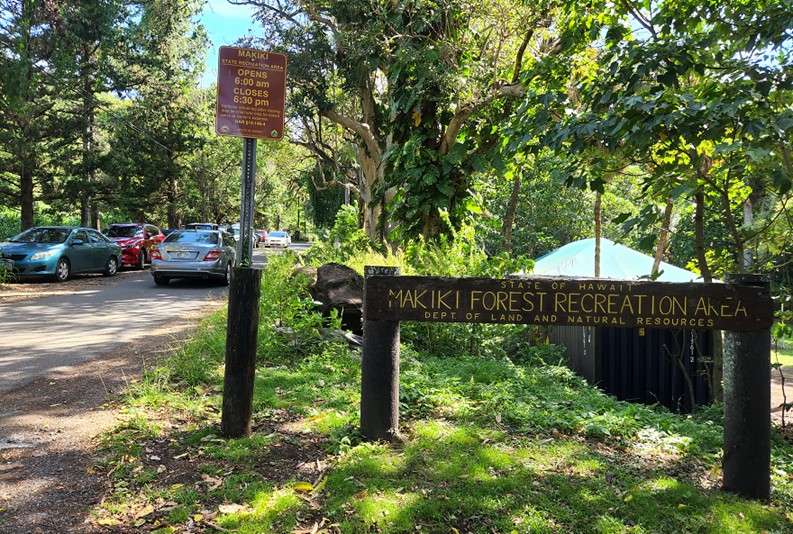 IMMEDIATE POST RACE
At the end of the race, you will be provided a light snack and a sugar-based drink to take with you.
Please comply with the <15–minute contact guidance. If you are lingering with others, we recommend that you wear a mask.
Please forgive race management as we usher you off the site after completion of your event to maintain the social distancing policies per our permit.
POST RACE – COVID-19 POSITIVE CIRCUMSTANCES
Following the event, if you should test positive for COVID-19, please follow the guidance from the CDC.
Contact us. The State Department of Health provides the following guidance for isolation and quarantine due to a positive test result or being a close contact of someone that tests positive for COVID-19.