Vi's Top of Tantalus Results and Photos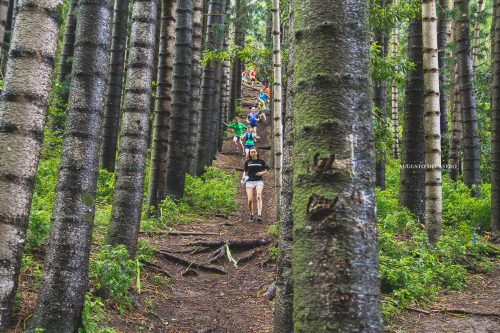 Thank you to the 82 runners who finished Vi's Top of Tantalus two Saturdays ago. I hope that you all enjoyed the beautiful, muddy trails.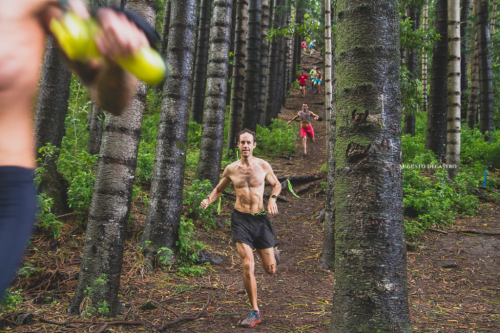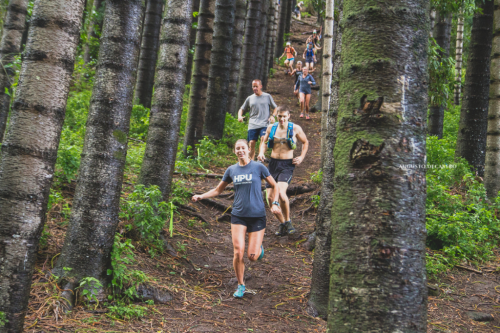 The HURT trail series would not have been possible without the help of our HURT Ohana. From trail marking, to parking direction, course marshaling, course sweeping, start/finish set up, and post-race cleanup – our volunteers make the races possible. Mahalo to all of you.
Click here to view the results.
And click here to see the photos.
There was a nice water bottle left at the park. Please claim it if it is yours.
Enjoy our next race – Kealia Quad Crusher.
Happy Trails!
Judy, RD