Maunawili Out & Back (aka-Run With the Pigs) Preview Run July 22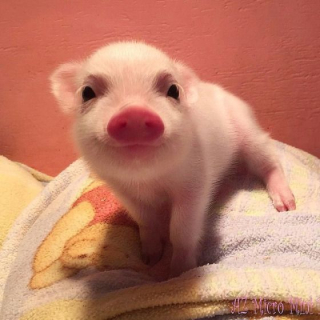 Saturday, July 22 will be the preview run for the Maunawili Out and Back.  The run will start promptly at 6:00 am (same as race-day) at the Koolau Golf Course.  You may park in the uppermost parking lot only!  The gate typically opens about 10-15 minutes before 6:00 am.  
You may choose to go the full out and back distance of 22 miles or go one way only.  If you choose to go one way, you will need to arrange your own transportation at the Waimanalo end of the trail.  I will stash some water on the Waimanalo end for those planning a round trip.  You must carry enough water for a hot 11 miles (recommend 60 ounces each way).  Please bring your own calories and electrolytes.  See you Saturday!
Marian