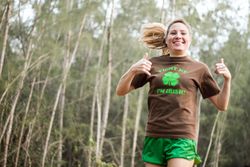 Our first event Aiea Loop Express (March 19th) has only 3 slots left.
Please be aware that all runs have specific capacities per their permit, if you want to run one of the HURT Trail Series events, please don't wait long to enter.
Please email any questions/concerns to John Salmonson at john[at]hurthawaii[dot] com.