Mango Madness Course Preview: Sunday, May 17
Mango Madness is fastly approaching! We will be doing 3 previews in the next few weekends throughout the area where the race takes place. As you know, no one except the course marshalls will know the actual course! Please join us this Sunday, May 17th at 6AM starting at the Hawaii Nature Center bathrooms. For those that know the trails, we will be doing a modified Trek loop (approximately 10 miles). After we return to the start, some of us will head out for another Trek loop! Remember to bring plenty of water and some food. Run will be anywhere from 2 – 3 hours.
As for the official Mango Madness T-Shirts, please click the link below. Enter OAHU at checkout for free shipping. Shirt orders must be placed by Friday, May 22 and picked up at the race on June 6th. 
http://www.littlesproutshawaii.com/products/mango-madness-2015-logo-tee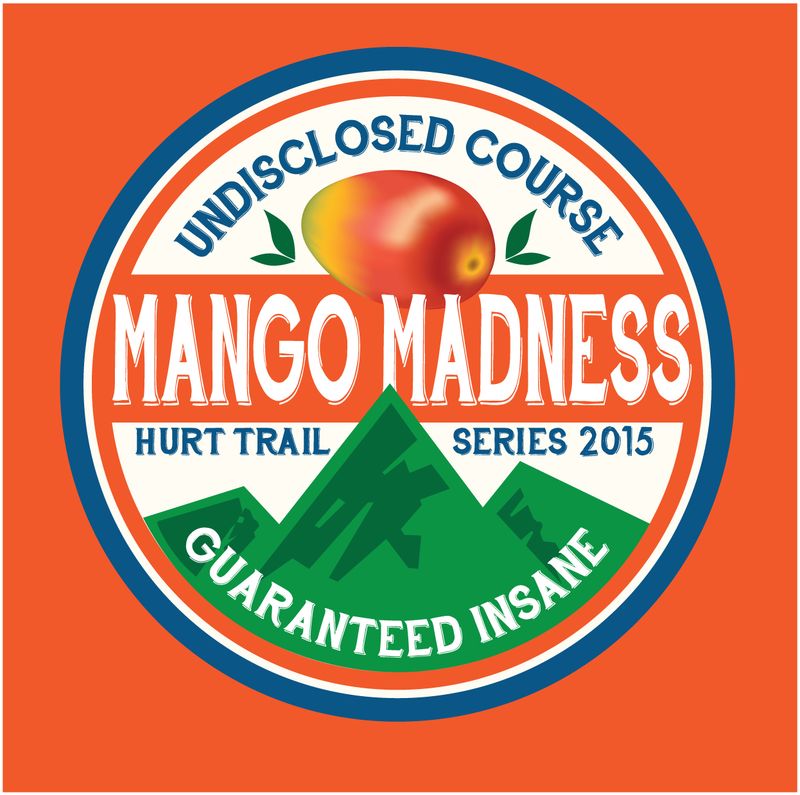 Happy Training! See you this Sunday!
Melanie