Saturday January 3rd: HURT Loop starting @ 6:30am from Manoa
Aloha Athletes,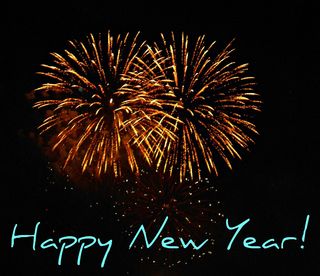 Same as last weekend but starting from Manoa, this weekend Melanie will be out on course for another 20 mile HURT loop. This is mostly to give the pacers a chance to get out there and run the loop prior to race day. If you aren't sure of the course, we would highly advise that you bring a buddy who does know the way or a map to find your way around. The group will likely spread out during the course of the loop and be running at a good pace. If you'd rather not do the full 20, you can come out for part and turn back at any time, again just make sure you know the way.
For the run, the meeting spot will be along Manoa road (right before you turn to the left and the road narrows heading in to Manoa Falls trailhead). Meet near the bus stop at 6:30. You might need a light in the beginning so bring a handheld for safety. Please be self sufficient and bring everything you need for the full 20 miles. Expect between 6-8 hours for time on the trail depending on your speed.
As for the rest of you, if you're looking for something fun to do Saturday night you can still sign up for the New Years Resolution Run 12 hr aka the Cow run at Kualoa Ranch. Our ladies team H.U.R.L. will be there along with a bunch of HURT folks who love runnin' all night long.
Next week, we'll be doing the annual trek loop prior to the H.U.R.T. 100 for runners, pacers and out of towners alike. It always has a large turnout and we can't wait to see all the visiting runners in January!
Mahalo,
Rosie