Run with a View – Race Results
Aloha Athletes!
Thanks to everyone who came out today for the new and improved Run with a View 10ish mile trail run. We had sunny skies and a great turnout with 106 starters. Congrats to Amity and Leandro on their wins. As far as I know, no one missed the memo about the new start location and everything went off without a hitch. I picked up a few left behind items so please comment here if they belong to you:  items include a gray hoodie, lime green tank top and a gray water bottle. If no one claims, they will be donated to charity.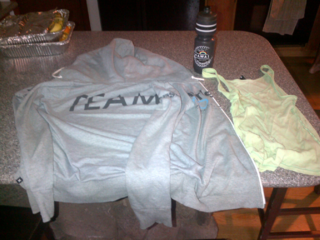 Mahalo to our race directors Cheryl and Rosie and to Don for making the new course map. For those of you lucky enough to win a coaster, you'll notice that the photos gracing the cover are actually from the course itself. Augusto and I went out on a special photo shoot to make sure the awards were as custom as could be! Thanks to John and PJ for doing an amazing timing job and getting all the runners checked in, marked and ready to go.
Huge thanks to Gary, Gordon and Rex for all their hard work trimming the course to get it ready for the runners. Thanks to our course marshals and trail markers:  Jeff, Huddy, Scot, Judy, Gary, Jake, Sue, Heather and the aid station crew run by the Dewald family. Thank you Runners Hi for the tent and table and to all of the start/finish workers: Mike Hee, Marian, Myra, Mike Cole, Mark, Kat, even some visiting runners families who helped out with the fruit kabobs and set up. It takes a village to put on a race and none of this could done without you!
Photos to come, again mahalo to Augusto DeCastro for all he does for the trail series. Everyone was all smiles at the end and we can't wait to see everyone next year.
Results can be viewed here: Download Run with a View 2014 Results
Don't forget to sign up for the next race in the series, Mango Madness on June 7th.
A hui ho,
Rosie