Sunday December 29th: Ka'ahele to Waimano
Aloha Athletes,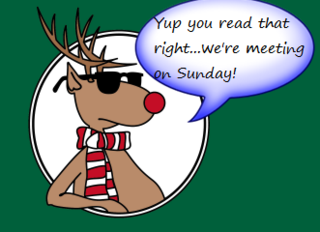 This Sunday, we'll be heading back for another trail run/hike at Ka'ahele led by Cheryl. This is the same hike from Dec 14th, we want to get in another run before it gets overgrown again and we hope to see lots of smiling faces. Same plan, meet at the park at 6:30 AM (corner of Naalii and Kaahele). Please be quiet as we are in a residental neighborhood until we hit the trail.
Expect about 5 hours of trail time. Bring plenty of snacks and sunscreen and 70+ ounces of water.
Driving directions: If you are coming from Honolulu, take H-1 freeway ewa direction to the Waimalu Exit. After taking the Waimalu Exit, immediately get into the left lane and prepare to stop at the traffic light. Take another left at the stop light, getting onto Moanalua Rd. (heading Diamondhead). Go to the 2nd traffic light, Kaahele St., and take a left (mauka). Continue up Kaahele St. for quite a distance up the hill, until you reach the stop sign at Naalii Street. The neighborhood park is on the left and there is plenty of parking on Kaahele St.
Keep your calendars clear next weekend for a special goodbye run to one of our H.U.R.T. ohana who is leaving the island. I'll post full detail soon but it will likely be Sunday January 5th.
Merry Christmas!
Rosie